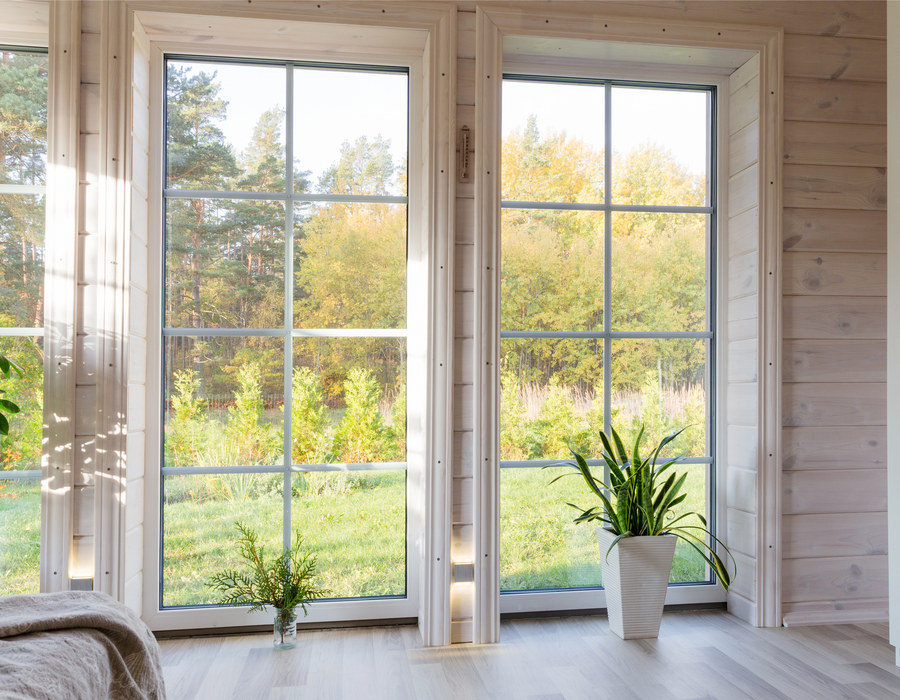 Title: Refresh Your View: Custom Window Replacement in Santa Monica
Living in Santa Monica, our windows do much more than just serve a practical purpose; they provide us with stunning views of the Pacific Ocean and the city's dynamic lifestyle. However, as time passes, windows can wear out, losing their efficiency and appeal. But fear not, as custom window replacement can effortlessly rejuvenate the look of your home while increasing energy efficiency. Whether you live in a charming California Craftsman or a sleek modern villa, the right replacement windows will perfectly blend with your architectural design and personal taste.
Choosing custom window replacements opens a world of possibilities. You can select from a wide variety of styles, such as casement, double-hung, bay, or bow windows. Each style offers unique features and benefits; for instance, double-hung windows provide excellent ventilation, while bay or bow windows can create a beautiful, expansive view and additional indoor space. Furthermore, custom window replacements offer a variety of materials, such as vinyl, wood, and fiberglass. These materials come with their own set of advantages, from affordability and durability to aesthetic appeal and energy efficiency.
One of the most significant benefits of custom window replacement in Santa Monica is the opportunity to enhance your home's energy efficiency. Modern windows often come equipped with features like double glazing, Low-E coatings, and argon gas fill, which improve insulation and reduce energy loss. By upgrading to energy-efficient windows, you not only make your home more comfortable throughout the year but also contribute to lowering your energy bills and reducing your carbon footprint.
Hiring the right window replacement company in Santa Monica ensures a seamless experience from consultation to installation. Experienced professionals will guide you through the process, helping you choose the right windows for your home and lifestyle. They will also guarantee that the installation is performed to the highest standards, ensuring your new windows function optimally and last for many years.
Custom window replacement in Santa Monica can transform your home by adding value, style, and energy efficiency. No matter what your specific needs or preferences might be, there are custom options available to fit any Santa Monica home. It's time to say goodbye to worn-out windows and embrace the beauty, functionality, and energy savings that new custom windows can provide. Refresh your view with custom window replacement and let the Santa Monica sunshine in like never before.