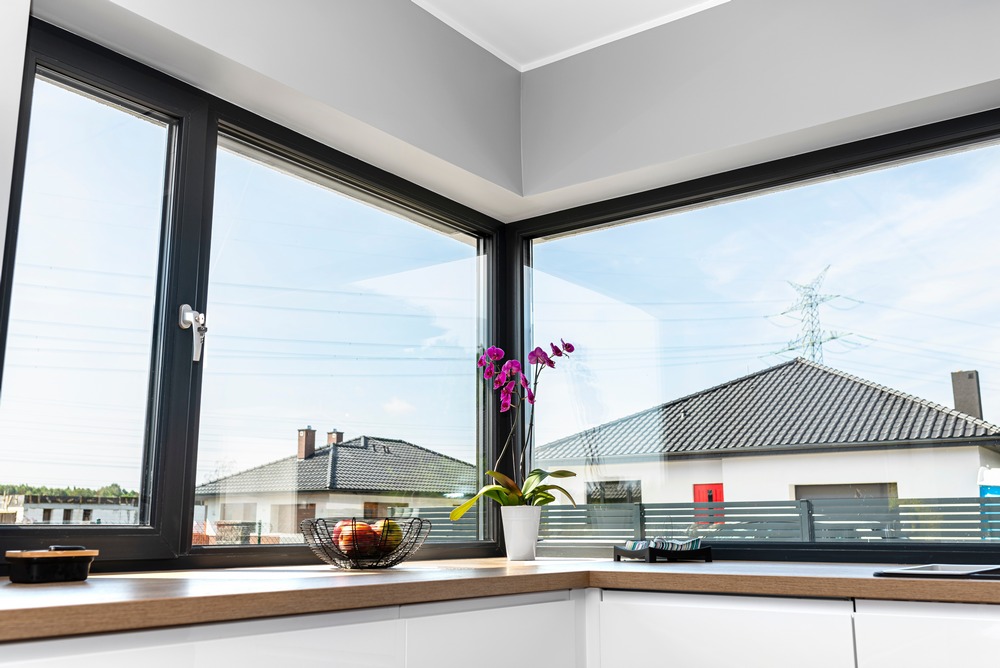 Choosing windows for your home is not always easy, so considering current window trends can help when you're updating your home. Several window design trends can add style and function. In this blog, we discuss window design trends perfect for your home and the benefits they bring along with them.
Create a Minimalist Design
While double-hung windows are still the most common option, adding custom windows that create a minimalist design is a new trend. Clean lines and simple designs are popular because they create a sleek, streamlined look that complements many home styles. Create a custom minimalist window design for your home that will stand out.
Let the Sun In 
Large windows are becoming increasingly popular because homeowners seek to maximize natural light and bring the outdoors inside. Large casement windows have also risen in popularity due to their easy control of ventilation. The added light and easy ventilation can save you money on your electric bill. Floor-to-ceiling windows and windows that span entire walls can create a dramatic and airy effect. They also create a seamless transition between indoor and outdoor spaces.
Consider Vinyl Windows 
Wood windows have always been a timeless choice but require extensive upkeep to maintain functionality and appearance. Wood windows tend to rot and warp after some time. Because of this, vinyl windows are becoming popular, especially those crafted using premium uPVC vinyl, which is eight times more impact resistant than plasticized PVC.
Add Color to Your Windows
Homeowners are embracing window frames that pop and add a burst of color to various home styles. Black window frames are a popular trend that can add a sleek and modern look to a home. Vinyl windows are more energy efficient and less expensive than wood and allow you to customize your look with interior and exterior color options.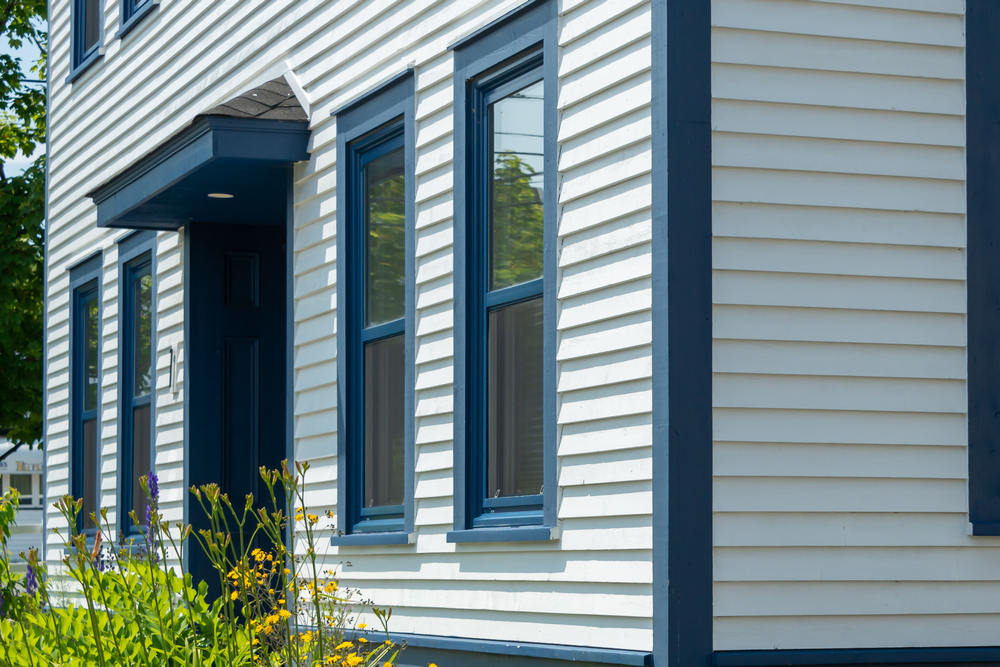 Upgrade Your Windows with Accessories 
Every detail on your windows counts, even the finishes on your locks, cranks, and levers. Choosing a hardware finish that fits your look and does not draw attention away from your beautiful windows is important. Custom grids or etched glass patterns are another way to add personality to your windows and enhance your home's curb appeal.
Choose Energy Efficiency 
You'd be surprised how much money energy-efficient windows can save you. The type of glass you choose affects the flow of heat that enters and exits your home and the amount of light that comes through. High-performance glass options retain more heat in the winter and reflect heat in the summer to reduce cooling costs. Energy-efficient windows also block more UV rays, preventing your home's fabric, furniture, and floor coverings from fading. Windows and doors cause an estimated 70 percent of energy loss in homes, so follow the trend and save money in the long run by investing in energy-efficient windows.
Unique Window Styles for Your Home
When considering window replacement, you may want to explore these trends and others to find the best fit for your home and personal style. If you have any questions about which custom windows are best for your home, contact the experts at American Deluxe Windows & Doors. Call us at (818) 561-8191 or visit our website for a FREE quote today, and we'll help you find the windows perfect for your home.