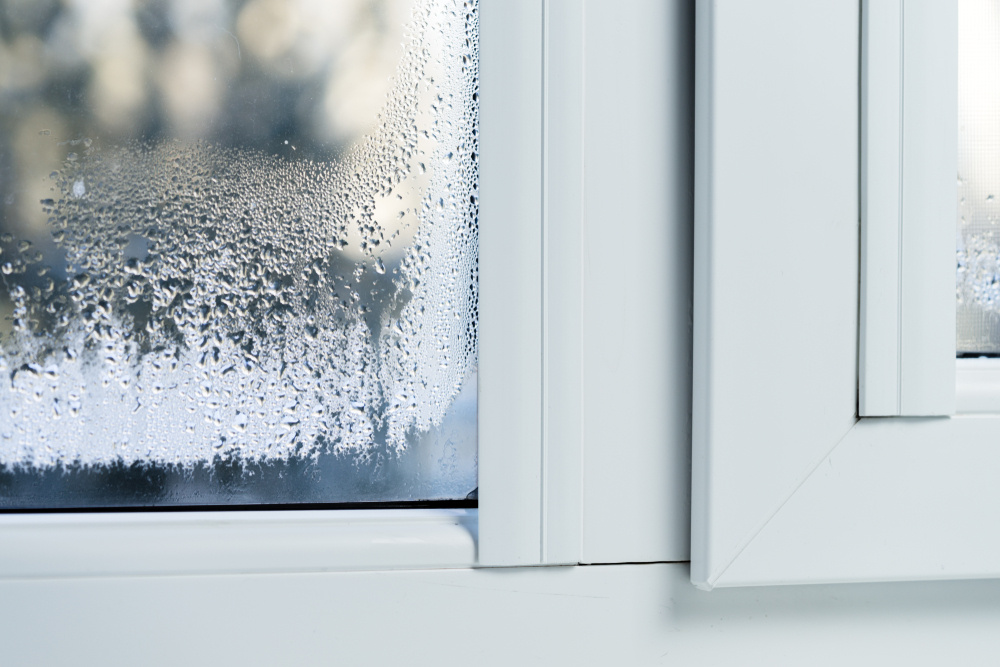 Have you noticed your windows continually fogging up? Has condensation been building up on your windows more than often these days? Although people might think it's a window defect, it's actually a natural phenomenon that occurs under the right conditions of temperature and humidity. This blog will go over why there is condensation on your windows.
What Causes the Condensation on My Windows?
Condensation forms when warm, humid air makes contact with a cold surface. Moisture is in the air all around us, and warmer air is known to hold more moisture than cold air. Air contracts and its moisture condenses when it drops in temperature. When it gets cooler, the first place you'll see any condensation is on window surfaces. Your windows are the coldest surfaces indoors during colder months. The indoor air is much warmer and holds more moisture than outdoor air, which is colder and dry. When the cold air makes contact with the warm surface of the window, the moisture condenses on the glass. While it might seem counter-intuitive, condensation on windows can actually be a good thing as it's an indicator that your windows are insulating well. So is condensation a cause for concern? It depends.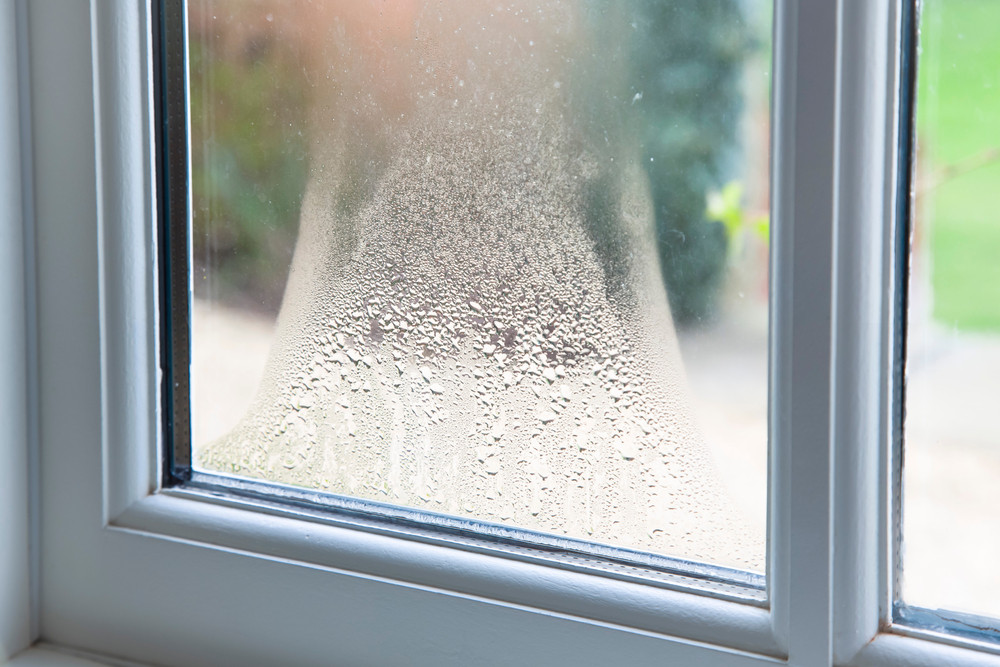 Seal Failure Condensation
Condensation is a normal phenomenon that takes place in all homes, however there is a difference between basic condensation and window seal failure condensation. The regular condensation caused by the humidity inside your home during the winter months is nothing to worry about. However, if you're noticing moisture between the panes, then it's a sign of seal failure. If this is the case, then it's the worst-case scenario. Double and triple-pane windows have insulating gas between them to provide a high level of insulation to your home. However, if the seal is failing and condensation forms on the inside of the panes, then your window will no longer be energy-efficient as it no longer provides any insulation. The only solution to this problem would be to replace your windows.
Issues with Window Condensation
Although interior condensation isn't a cause for an alarm, it can be frustrating. If left unchecked, it can cause damage to sills, window frames, and interior shades. The water can also deteriorate the surrounding plasterboard, paint, wallpaper, and furnishings. In extreme cases, it can seep into adjoining walls, causing damage to the framing and insulation.
Do High Humidity Levels Cause Problems?
Window condensation can be an indicator that you need to reduce the indoor humidity of your house. Humidity can cause health and home problems down the road. Mold and mildew thrive in moist areas that are plentiful in organic material such as wood and plaster. When inhaled or ingested, molds are known to cause:
Allergic reactions
Sinus and nasal irritations
Chronic respiratory problems
Dizziness
If you're experiencing high condensation levels on your windows, don't ignore it, as it could be a sign indicating a problem with the humidity level of your home's interior.
How Do I Reduce Window Condensation?
If you are facing regular window condensation issues, there are a few things you can do to reduce windows condensation, such as:
Using a dehumidifier
Turning off or lowering your humidifier
Install kitchen and bathroom exhaust fans to draw steam outdoors
Running ceiling fans clockwise during the colder months to circulate warm air downward
Opening your door to help the steamy indoor air escape
Replace your windows with double-paned windows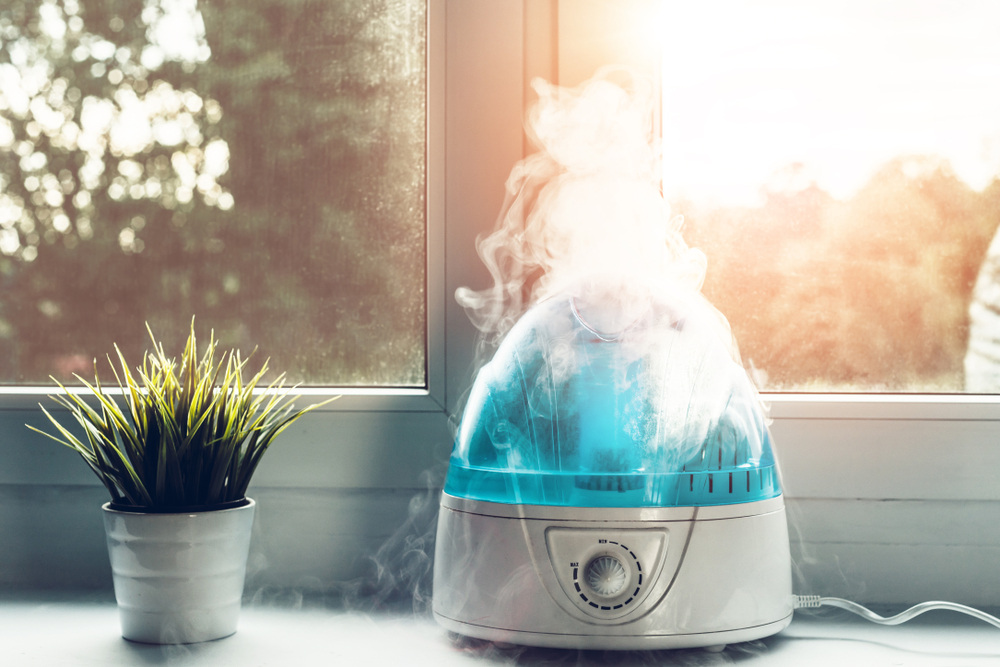 Interior window condensation is a common occurrence that does not indicate any problems with your windows. Especially during the winter months, be ready to expect to see window condensation. We hope this blog helped answer why there is condensation on your windows. For all of your window needs, give us a call at (818) 561-8191 or contact us on our website for a free quote.