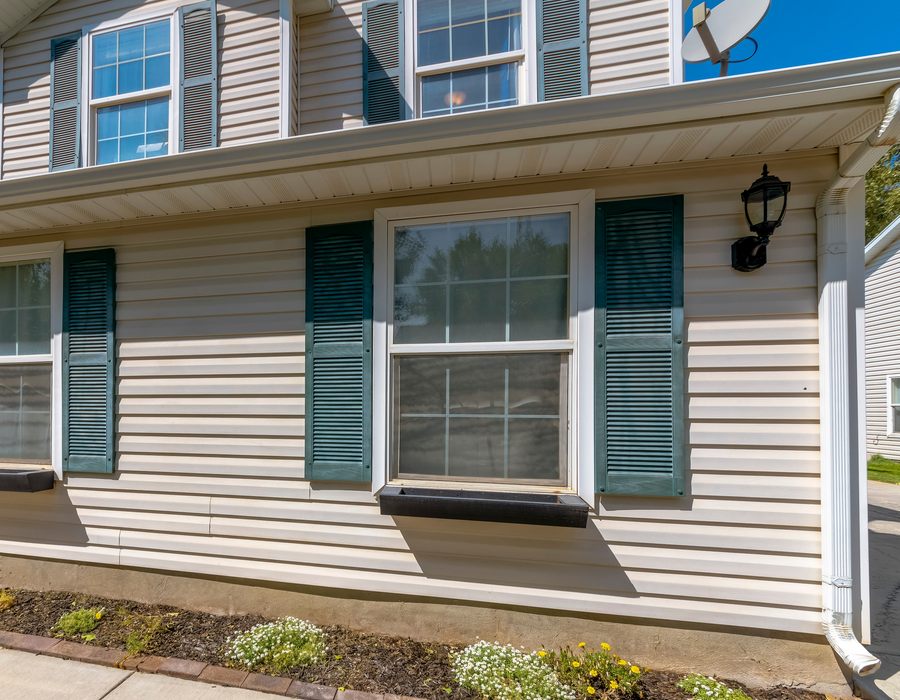 Los Angeles' unique blend of architectural styles has led homeowners to increasingly seek out updates that not only boost curb appeal but also improve the longevity and energy efficiency of their homes. With this trend, we're witnessing the rise of vinyl windows as a popular choice amongst Angelenos. The demand for vinyl window installation has skyrocketed and for a multitude of compelling reasons. Vinyl windows are known for their durability, low maintenance, cost-effectiveness, and energy efficiency – qualities that certainly appeal to homeowners in the bustling city of Los Angeles.
Finding a reputable vinyl window installer in Los Angeles is critical to maximizing these benefits. It's important to remember that the quality of installation plays a significant role in the window's overall performance and lifespan. Luckily, the City of Angels boasts a diverse range of highly skilled professionals who specialize in vinyl window installation. These experts offer personalized consultations, helping you select the perfect window style to complement your home's aesthetic, while also meeting your specific budget and energy-efficiency goals.
Quality vinyl windows offer the perfect blend of beauty and practicality. With an assortment of styles and colors available, you can easily match the aesthetics of your home without compromising on functionality. Moreover, vinyl windows offer excellent thermal performance, meaning your home stays cooler during Los Angeles' hot summers and warmer during its mild winters. This not only creates a more comfortable living environment but can also reduce your energy bills significantly, which is a win-win situation for any homeowner.
To sum up, the surge in popularity of vinyl windows in Los Angeles is not a fleeting trend. Its widespread appeal lies in the seamless combination of style, longevity, and cost-effectiveness. Whether you're refurbishing a classic mid-century modern home or updating a Spanish colonial revival, Los Angeles' vinyl window installers have the expertise to enhance your home's appeal while offering exceptional energy efficiency. With the right advice and quality installation, you can enjoy the many benefits that vinyl windows bring to your Los Angeles home.