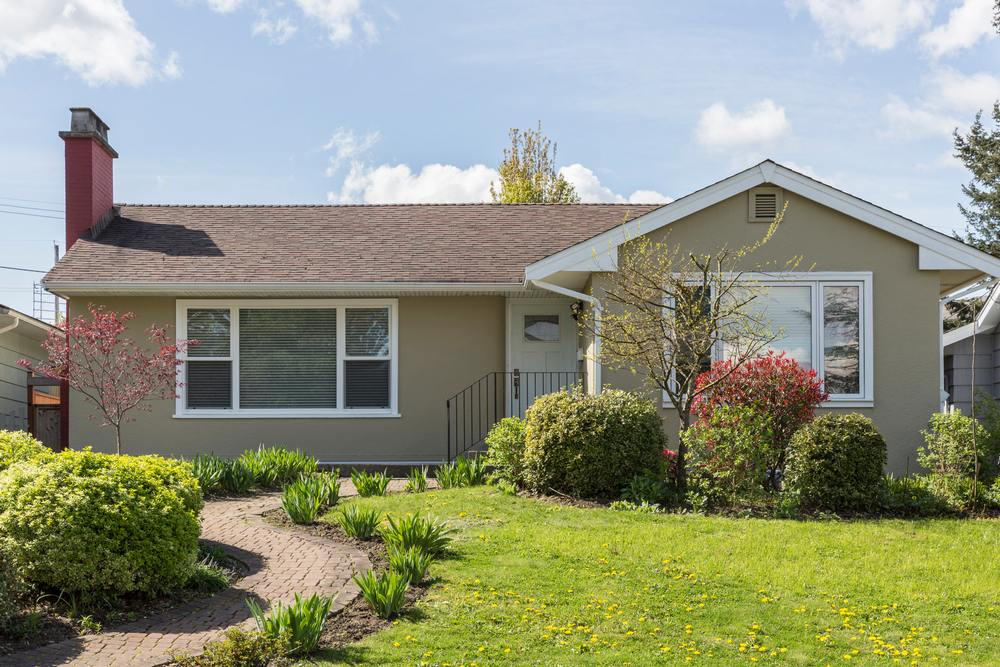 They say there's a time for everything, and when your San Fernando Valley home needs replacement windows, you might feel like the timing has to line up just right. In reality, the best time to get replacement windows is whenever you need them. But there are other things that can line up well timing-wise that can show you signs that you need to head in that direction. Consider these things when timing your replacement windows just right:
Your San Fernando Valley House Needs Replacement Windows
The best time to get new replacement windows, no matter what season it is and what else is going on, is when you need them. This is the first and biggest sign, as we already mentioned. Sometimes the problem with the windows is visible and very obvious. You can see that the windows are sagging, and you recognize the energy leaks they are causing your home. Or, the windows might look okay to you but still leak air terribly. You can have an expert from American Deluxe Windows come in, check your windows, and provide recommendations on the window styles and specifications that best fit your house and lifestyle. Once you know what you need, the timing is right to move forward no matter what.
You Have the Budget for Your Window Replacement Project
Perhaps you've anticipated that a new window replacement project is due soon, so you started saving. You will feel better about the timing of the process if you have a budget in place for the new windows. The timing feels right when you need new windows for your San Fernando Valley home, and you have the money to make the investment. Some homeowners save for maintenance and repairs over the years, so they have something in place for when needs arise. And some homeowners prefer to utilize financing options available to them for home improvement purchases.
You Have to Do the Research about Replacement Windows
Timing can also feel good to you when you have time to dedicate to researching window replacement. Perhaps you are having a break between big projects at work. Maybe you can have a longer lunch hour to meet with a window replacement specialist. Or you aren't worried about late nights and weekend work so you can concentrate on the decisions you have to make regarding new replacement windows. Having things be a little slower in your life can help you with the timing of the process as well.
There are lots of things that might have to fall into place for you to get the replacement windows in San Fernando Valley you need for your home when you need them. Whether timing seems perfect or not, when you need the windows, it's best to make time in your life to get them in as soon as you can so you don't waste any more money on the energy you are using. Replacement windows bring a lot of benefits to your home, and you won't be sorry you replaced them, even if you have to make time to take the project on. The professionals at American Deluxe Windows and Doors are here to make recommendations for you to allow you to make smart decisions in as little time as possible. Give us a call to set up a free consultation so we can go over your desires for the project and help you find the right window fit for your home.