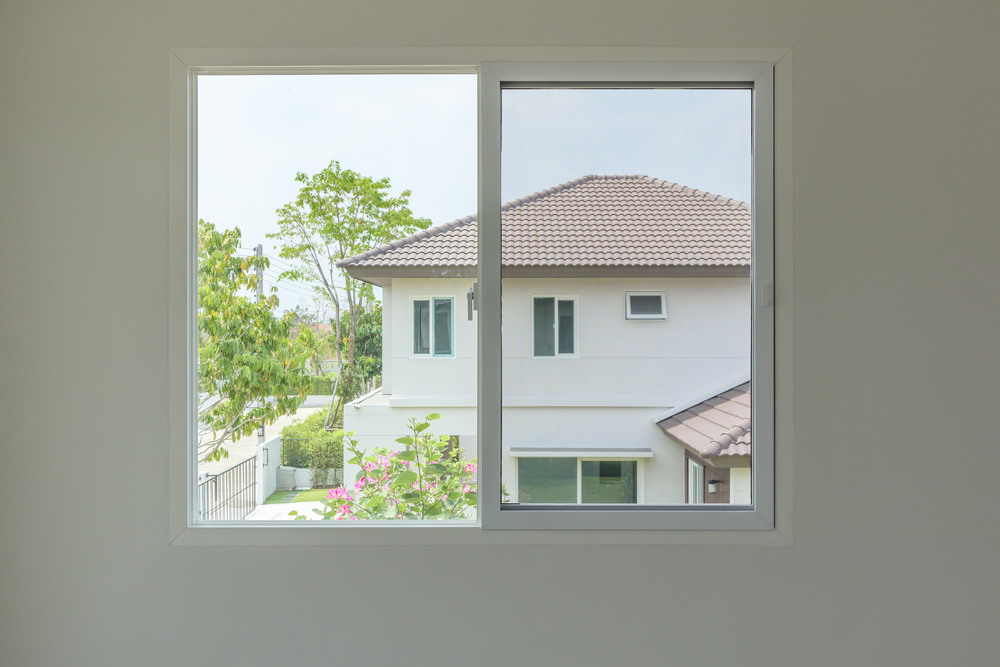 Replacing windows is one way to give your home a fresh look while enhancing energy efficiency, security, and comfort. Horizontal sliding windows can be a great choice for a replacement project because of their ease to use and maintenance. These windows have unique features and benefits and can suit various homes. This article discusses the benefits of replacement sliding windows and what to consider when choosing the best windows for your home.
What Are Sliding Windows? 
Sliding windows, also known as sliders or gliding windows, open and close horizontally along a track. Sliding windows are typically larger than single and double-hung styles and are ideal for spaces where you want an expansive view or lots of sunlight. Most sliding windows today feature double panes of glass, making them highly energy-efficient. Sliding window frames can be vinyl, aluminum, wood, fiberglass, or steel.
When Should I Install Sliding Replacement Windows?
A homeowner might consider adding replacement sliding windows to their home when:
Old Windows are Failing 
Depending on the type of windows you have and the conditions of the area in which you live, window frames typically last between 20 and 50 years. Your windows need replacing if the frames are warping, the glass is constantly foggy, there is a rise in your energy bills, or your home feels drafty. What's nice about sliding windows is it is easy for window installers to swap out an old sliding window frame for a new one. It is also fairly easy to replace different styles of windows with sliding ones.
New Functions
Homeowners might consider replacement sliding windows when their different-styled windows aren't adequately serving the rooms where they are located. Sliding windows can be the perfect solution in stuffy rooms because they open wider and better ventilate a room. They are also good for dark rooms because they bring in so much light.
Fresh Style
Sliding windows can also be used to completely change the character of a room for less money than a complete renovation. They help make small rooms seem larger by drawing the eye horizontally along the wall and bringing in more of the outdoors.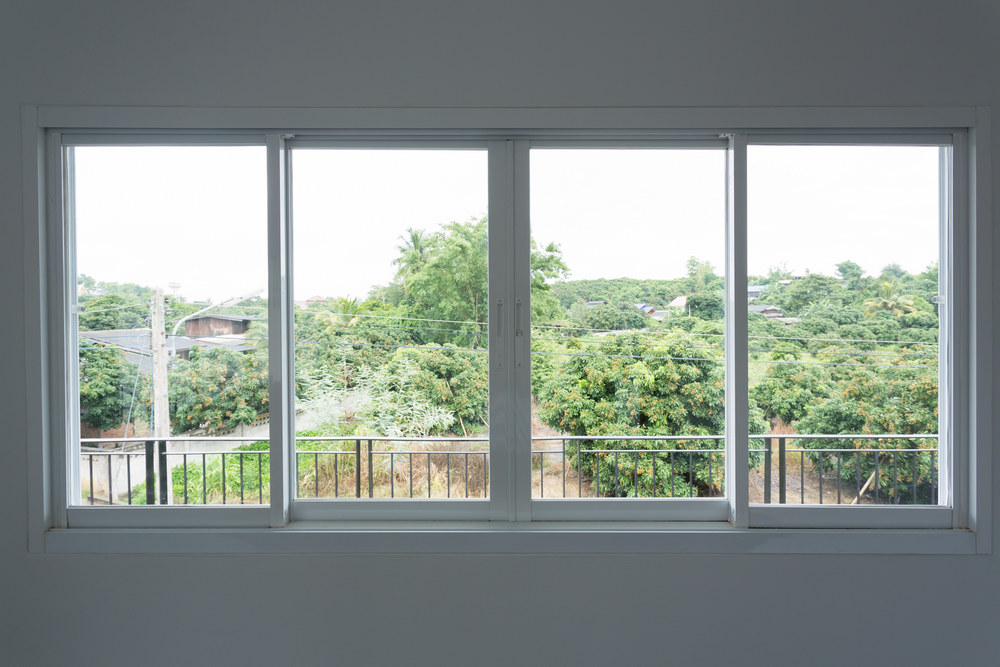 The Benefits of Sliding Replacement Windows
Sliding windows are a popular choice for window upgrades because they offer the following benefits to homeowners:
Unobstructed Views and Sunlight
Sliding windows usually have large glass panes and wider window frames, offering an expansive view of the outdoors and allowing ample natural light to enter the room. Its design also creates better airflow when the window is left open. The result is a brighter home and more fresh air.
Easy to Operate
Sliding windows simply slide side to side, making them extremely easy to operate. This design allows them to maximize space efficiency, making them ideal for rooms where space is limited, like above kitchen sinks or in small bathrooms. They are also great for older adults or anyone with difficulty exerting the force to lift or crank other window styles. They also do not require extra clearance for opening, making them a great choice for areas with furniture or outdoor spaces.
Simple to Repair and Low-Maintenance 
Sliding windows glide along a track without springs, pulleys, or cranks. They require fewer moving parts than other window styles, reducing the likelihood of mechanical issues and making repair and maintenance relatively simple. Additionally, the smooth operation of sliding windows makes cleaning and maintenance easier, as both the interior and exterior glass surfaces can be accessed from inside the room.
Energy Efficiency
Replacement sliding windows can have energy-efficient features such as low-emissivity (Low-E) glass coatings, multiple glazing layers, and improved weatherstripping. These features help to reduce heat transfer, enhance insulation, and minimize air leakage, resulting in improved energy efficiency. Energy-efficient windows can reduce heating and cooling costs and create a more comfortable indoor environment.
Enhanced Security
Modern replacement sliding windows often feature advanced locking mechanisms and sturdy frames, providing increased security for your home. Look for windows with multiple-point locking systems and impact-resistant glass options to protect against break-ins and severe weather conditions.
What to Consider When Choosing Sliding Replacement Windows 
While sliding window replacements are the perfect solution in some rooms, some factors make them less desirable in others. Due to their larger size and horizontal length, your home's existing windows may not be oriented to fit a sliding replacement window without costly renovations. The point where the sashes of a sliding window meet isn't always pressure-closed, meaning sliding windows often don't seal as tightly as other windows. You can avoid this by installing a window with a locking mechanism that pulls the two sashes together when closed.
Install Sliding Windows with American Deluxe Windows & Doors
When considering new windows for your home, evaluating your specific needs, budget, and regional climate is essential to make an informed decision. While sliding windows are ideal for many rooms in many styles of homes, it's important to determine if they will suit you best in your home. At American Deluxe Windows & Doors, we can help you choose the best windows for your next window replacement. Our team of window experts can discuss your replacement options and suggest rooms that will benefit most from sliding windows. Call us at (818) 561-8191 or visit our website for a FREE quote today!