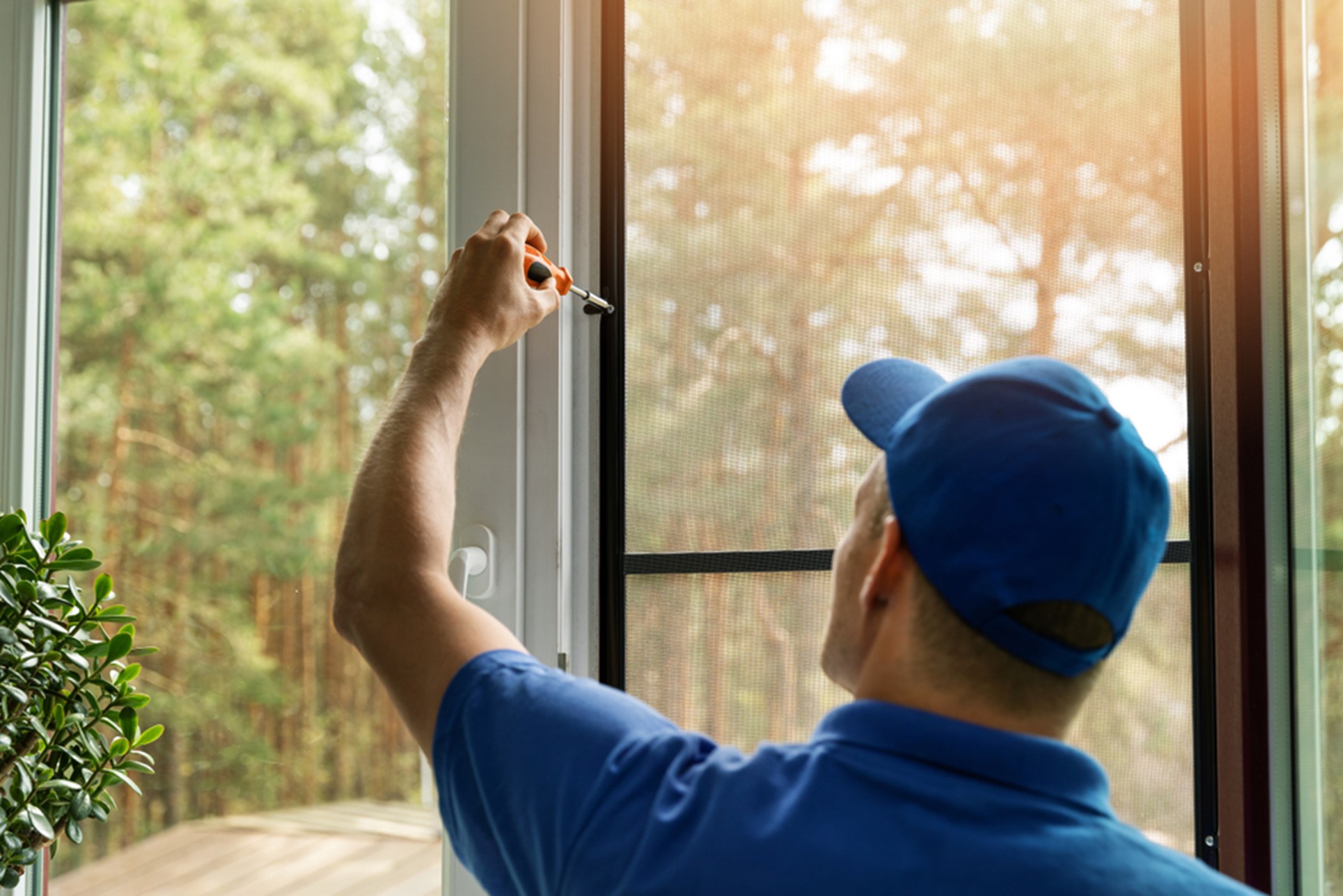 Summer is here, and while many are focusing on vacation plans and outdoor barbecues, it might just be the perfect time to think about home improvement. Specifically, window installation. what are The Benefits of Installing Windows During Summer? At American Deluxe Windows and Doors, we believe summer is the ideal season for this essential home upgrade, and here's why:
Ideal Weather Conditions: Summer's warm and dry weather provides the perfect setting for window installation. Unlike the unpredictability of winter or the dampness of spring, summer weather typically allows for a smooth and efficient installation process, minimizing potential weather-related delays.
Enhanced Energy Efficiency
As the temperatures rise, so can energy costs. By installing new, energy-efficient windows from American Deluxe Windows and Doors, you can reduce your cooling bills. Our windows are designed with cutting-edge technology to keep the cool air in and the hot air out, providing comfort and savings all summer long.
Increase Natural Light and Ventilation
With longer days and pleasant breezes, summer is the season to enjoy natural light and fresh air. Our wide selection of window styles will enable you to make the most of these benefits, enhancing your home's ambiance and improving indoor air quality.
Improve Your Home's Aesthetic
Upgrading your windows can dramatically transform the appearance of your home. Our team at American Deluxe Windows and Doors can help you choose the right design that complements your architecture and personal style. Add value to your property with our beautiful and functional windows.
Quality Installation from Professionals
Summer is the busy season for window installation, and our experienced team is ready to ensure your project goes off without a hitch. With precise attention to detail and a commitment to excellence, we guarantee a seamless and high-quality installation.
Flexible Scheduling
We understand that summer is a busy time for families. At All American Deluxe Windows and Doors, we offer flexible scheduling to accommodate your needs. Plan your window installation at a time that suits you, without compromising on your summer fun.
Contact American Deluxe Windows and Doors Today
Summer is fleeting, and there's no better time to invest in new windows for your home. Experience the difference with American Deluxe Windows and Doors, where quality meets innovation.
Ready to take the plunge? Contact us today at our website or call us at (818) 561-8191. Our team is here to guide you through every step of the process, from selection to installation. Let American Deluxe Windows and Doors make this summer a season of transformation for your home. Trust us to deliver excellence that you can see and feel.