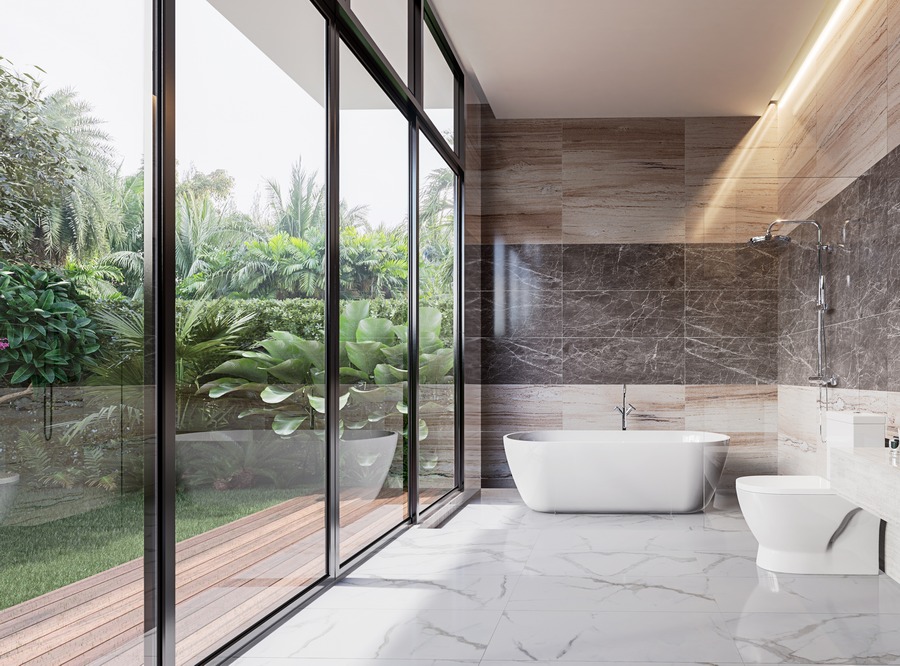 In Long Beach, known for its picturesque waterfront and diverse architectural styles, homeowners are looking for ways to update their properties that offer both form and function. Stylish window upgrades have become a favored approach, combining aesthetic appeal with practical benefits like improved natural lighting and energy efficiency. In a city where sunshine is abundant, these upgrades can truly transform a home and enhance the living experience.
Stylish window upgrades are as varied as the homes you find in Long Beach. Whether it's large picture windows for modern beachfront homes, charming bay windows for traditional Craftsman-style houses, or sleek casement windows for mid-century modern residences, the options are limitless. Working with a local window professional can help homeowners navigate the choices and find the perfect windows that marry style and functionality for their unique property.
Beyond their visual appeal, stylish window upgrades offer practical benefits. They can increase natural light, providing a brighter, more inviting interior, and enhance ventilation, promoting a healthier living environment. Moreover, with advancements in window technology, many stylish window options also offer improved energy efficiency, helping to reduce utility costs while contributing to a more sustainable lifestyle.
In conclusion, stylish window upgrades in Long Beach offer an exciting opportunity for homeowners to enhance their property's visual appeal, improve comfort, and boost energy efficiency. With the help of experienced window professionals, you can find the perfect stylish window solution to reflect your aesthetic tastes, meet your practical needs, and add value to your Long Beach home. The right window upgrade can truly redefine the way you experience your home and interact with the vibrant world outside.