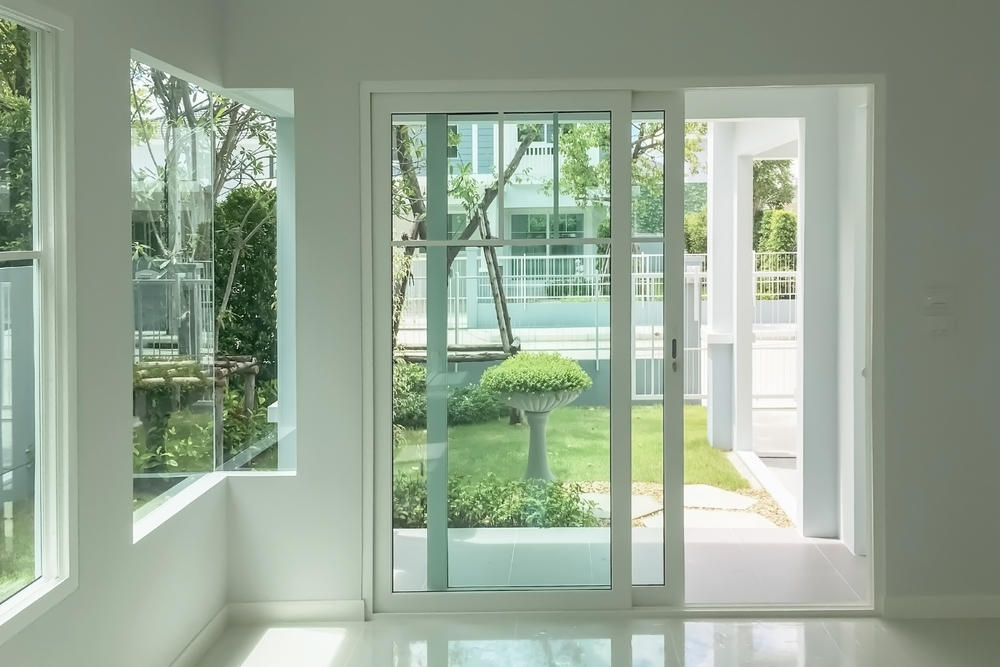 When deciding on the perfect door for your patio, the choice usually comes down to two options, sliding patio doors and French doors. Sliding patio doors and French doors have their pros and cons, which is why you must analyze them. This blog will go over the major key differences between these two doors to help you decide which one will work best for your home.
Space
One of the biggest things you need to take note of before deciding on a door, is the amount of space you have in your home. If your space is limited or your doors are close to furniture, it could obstruct the space needed to open a French door. In this case, it would be more convenient to go with a sliding door. Sliding doors don't take up any space other than wall space. They give you more ease when it comes out to planning out the design of your space. With French doors, you would have to keep furniture away from the door to allow space for the swinging doors.
Design
Sliding patio doors and French doors both have their unique styles that compliment homes in different ways. However, many people prefer the aesthetics of French doors. Many homeowners feel that French doors match better with the style of older homes. They provide a more vintage, elegant look which sliding patio doors miss. Sliding patio doors work well with modern home designs that aim for simplicity. Although French doors are considered visually appealing, you would have to make sure it fits with the style of your home. Otherwise, you might end up with something completely out of place. Sliding patio doors may be simpler, but they work well with most home styles.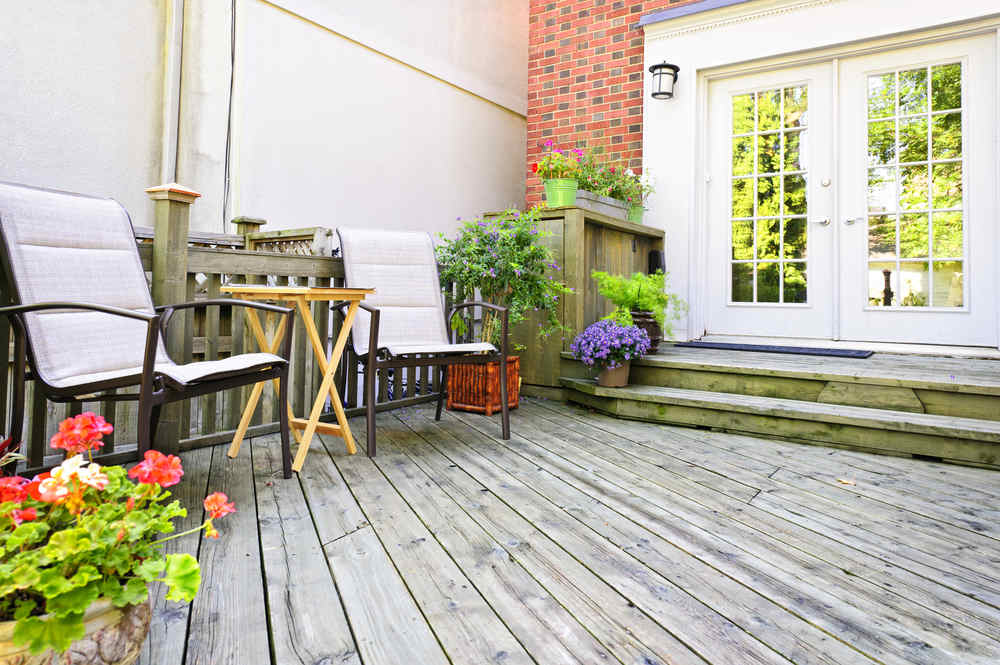 Screen Options
For people that find it important that their doors have screens, then a sliding patio door would be a better choice. Screens serve as a second, outer door since they add another level of comfort and protection to homes. Screens give homeowners ventilation without letting bugs in. French doors do not come with screens. You could add a phantom screen onto your French door, but that would have to be an extra expense.
Natural light
Although both doors provide a tremendous amount of natural light to homes, sliding patio doors' large panes of glass allow for the entry of a bit more natural light and unobstructed views of the outdoors. They create an illusion of having a larger space, similar to the effect of a mirror. This would work well with smaller homes that are aiming to create an illusion of a bigger space.
Prices
While French doors do add an instant appeal, that popularity comes with a price. French doors are usually double the price of sliding patio doors. The installation costs of French doors are higher as well since the installation process is more complicated.
Doggie Doors
For both Sliding doors and French doors, you can install a doggie door. The glass simply gets replaced with one that has a doggie entryway that gives pets ease to enter or exit the house. When a sliding patio door opens, it will block the doggie door, however that won't be a problem for the dog to enter or leave the house anyway. The same goes for French doors that swing open. Both doors work well for homeowners with pets.
Energy Efficiency
When it comes to energy-efficiency, sliding patio doors are better. The area where the French door joins together allows air to enter your home. It is also more susceptible to water leakage. If energy efficiency is important to you, then sliding patio doors would be a better option.
Both styles come with pros and cons that need to be analyzed beforehand. However, at the end of the day, it also comes down to your personal preference regarding the space, design, and amount of convenience you're looking for. We hope this blog helps you get a better idea of which door is better for you. If you decide to get a sliding patio door or French door for your home, give us a call at (818) 561-8191, or click here for a free quote!