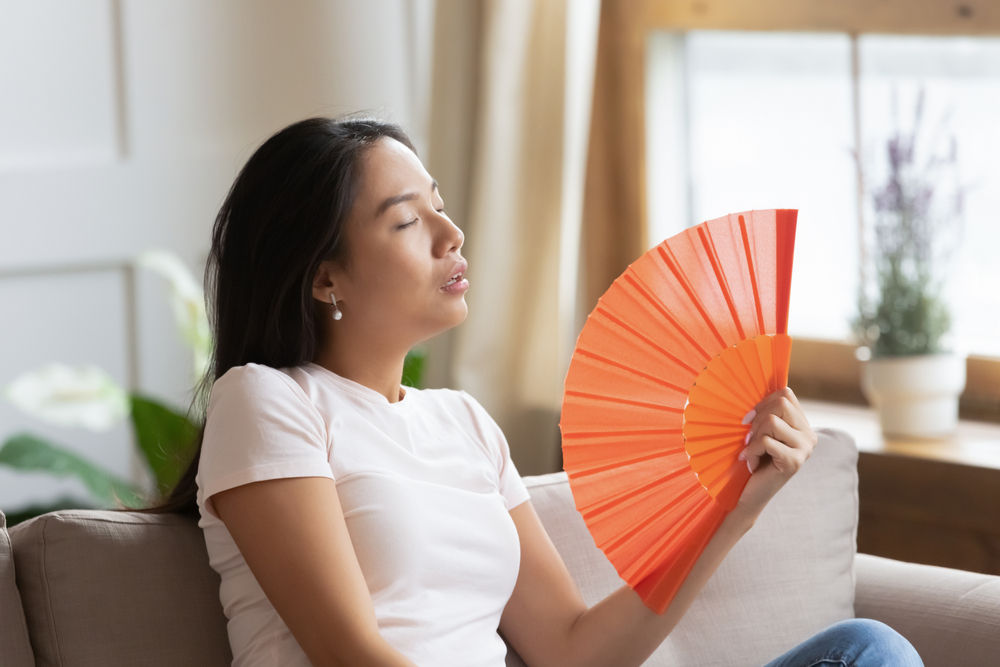 If there's one thing you can say about Los Angeles, it's that it gets a lot of sunshine, and the heat can be brutal in the summertime. Natural lighting is a great thing for most homes, but it can also make things uncomfortable. With older windows, that means you have to cover them to block the heat, and you don't have the advantage of the lighting. But getting replacement windows in Los Angeles, CA, can help you to reduce the heat in your home and run a more comfortable household. Here are a few ways that new replacement windows will take the heat of the sun out of the picture.
Replacement Windows Provide Better Insulation
Replacement windows today are going to come with double pane glass, and that can help you to insulate your home better against the heat of the sun. You won't be letting as much hot air through the glass, which will help the home feel more comfortable. Replacement windows also have argon gas fillings, which help to insulate the home, too. Replacement windows installed by American Deluxe Windows & Doors are high in quality and can do a lot for your home above what your old windows did.
Window Frame Options
Wood windows are classic, but if you want to block out more heat from your home, consider switching to vinyl windows. Modern vinyl windows are extremely energy efficient and provide a lot of protection from the sun. They have also come far from the old-style vinyl windows in the 70s. Modern vinyl windows are designed to last for decades without changing color and shape. American Deluxe Windows & Doors installs vinyl windows that carry a double lifetime warranty that will carry over to the next homeowner when you sell the house.
High-Performance Low-E Glass Coatings
One of the best things you can do for your home when it comes to blocking heat and letting in light is to get the replacement windows with the high-performance low-E glass. Low-E glass is a metallic coating that reflects the heat of the sun. The sun is reflected back out of the house, so it doesn't make its way in. American Deluxe Windows & Doors installs Anlin replacement windows with high-performance Infinit-e glass. The glass is perfect for the Los Angeles climate. The triple layer energy-efficient coating provides excellent solar protection with the highest visible light. It blocks 95% of UV rays for year-round comfort and savings. And on top of all that, it includes an easy-clean exterior coating.
You can let in as much light as you want, and none of the heat will come through. It's a nice way to make your home a bright but efficient place to live.
When you are in the market for replacement windows in Los Angeles, CA, replacement windows from American Deluxe Windows and Doors are going to help you with your goals. We will also advise you about the optional upgrades you can get to optimize things even further. If you want less heat but also want as much natural light as you can find, give us a call. The professionals at American Deluxe Windows and Doors can help you with the process from start to finish. Tell us about your goals and what your budget range is, and we'll help you map things out so you can get everything you want and need from the windows. Los Angeles is a hot, windy city, and that means you need to find comfort inside your home. Replacement windows of many different kinds can help you with that and meet your goals.