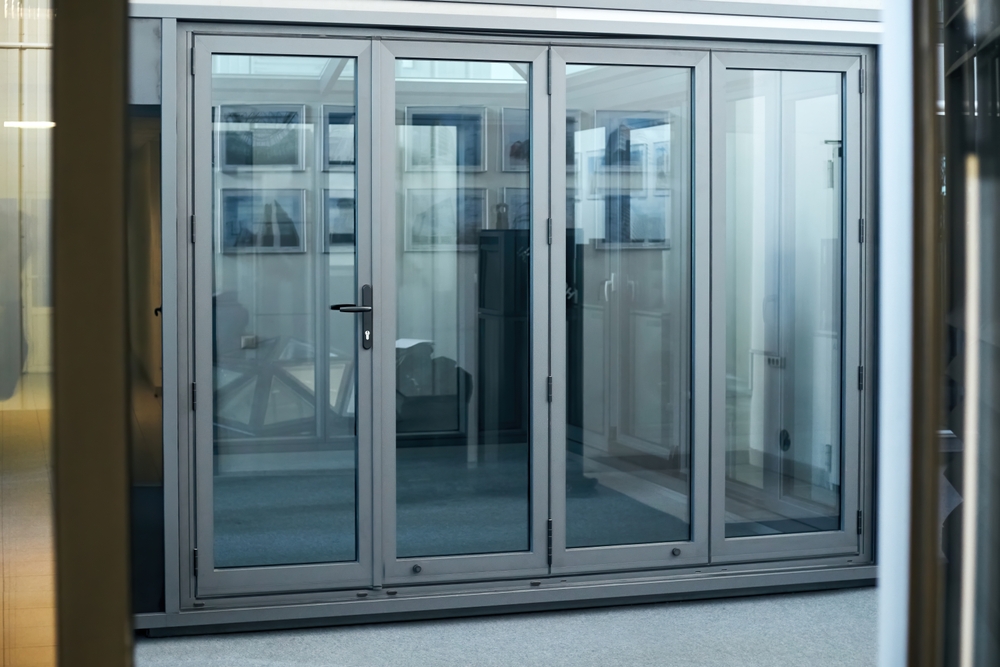 Are you looking to transform your living space and connect your indoor and outdoor areas seamlessly? Look no further than folding patio doors! What are the Perks of Folding Patio Doors? At American Deluxe Windows and Doors, we understand the importance of creating inviting spaces that enhance your lifestyle. Our folding patio doors are the perfect addition to your home, offering a multitude of benefits that will leave you wondering how you ever lived without them.
Natural Light and Open Space
One of the most significant advantages of folding patio doors is the abundance of natural light they bring into your home. With large, expansive glass panels, these doors allow sunlight to flood your living space, making it feel more open, welcoming, and vibrant. Whether you're hosting a family gathering or simply enjoying a quiet afternoon, the increased natural light will undoubtedly elevate your living experience.
Seamless Indoor-Outdoor Transition
Imagine effortlessly blending your indoor and outdoor living areas. Folding patio doors make this dream a reality. When fully opened, these doors create a wide, unobstructed passage, blurring the line between your indoor and outdoor spaces. This seamless transition is perfect for entertaining, allowing you to expand your living area when needed, or simply enjoy the fresh air and natural surroundings from the comfort of your home.
Energy Efficiency
At American Deluxe Windows and Doors, we prioritize energy efficiency in our products. Our folding patio doors are no exception. Thanks to advanced insulation and weatherproofing features, these doors help maintain a comfortable temperature inside your home year-round. This not only reduces your energy bills but also minimizes your carbon footprint, making them an eco-friendly choice.
Increased Home Value
Investing in folding patio doors isn't just about improving your quality of life; it's also a smart financial move. These doors can significantly increase the resale value of your home. Potential buyers are often drawn to the charm and functionality of folding patio doors that gives your property a competitive edge in the real estate market.
Versatile Design Options
At American Deluxe Windows and Doors, we believe that your home should reflect your personal style. That's why our folding patio doors come in a variety of designs, finishes, and configurations to suit your preferences. Whether you prefer a modern, sleek look or a more traditional aesthetic, we have options to match your vision.
Easy Maintenance
Worried about the upkeep of folding patio doors? Rest assured, our products are designed with your convenience in mind. They are easy to clean and maintain, so you can spend less time on chores and more time enjoying your beautiful living space.
Security and Peace of Mind
Safety is paramount when it comes to your home. Our folding patio doors are equipped with robust locking mechanisms and security features to keep your property secure. You can have peace of mind knowing that your loved ones and belongings are well-protected.
Contact American Deluxe Windows and Doors Today!
If you're ready to elevate your home with the numerous benefits of folding patio doors, look no further than American Deluxe Windows and Doors. Our full commitment to quality, innovation, and customer satisfaction sets us apart in the industry.
Don't miss out on the opportunity to transform your living space, increase your home's value, and enjoy the perks of folding patio doors. Contact us at (818) 561-8191  to schedule a consultation with our experts and explore the range of options available. We're here to help you make your dream home a reality!