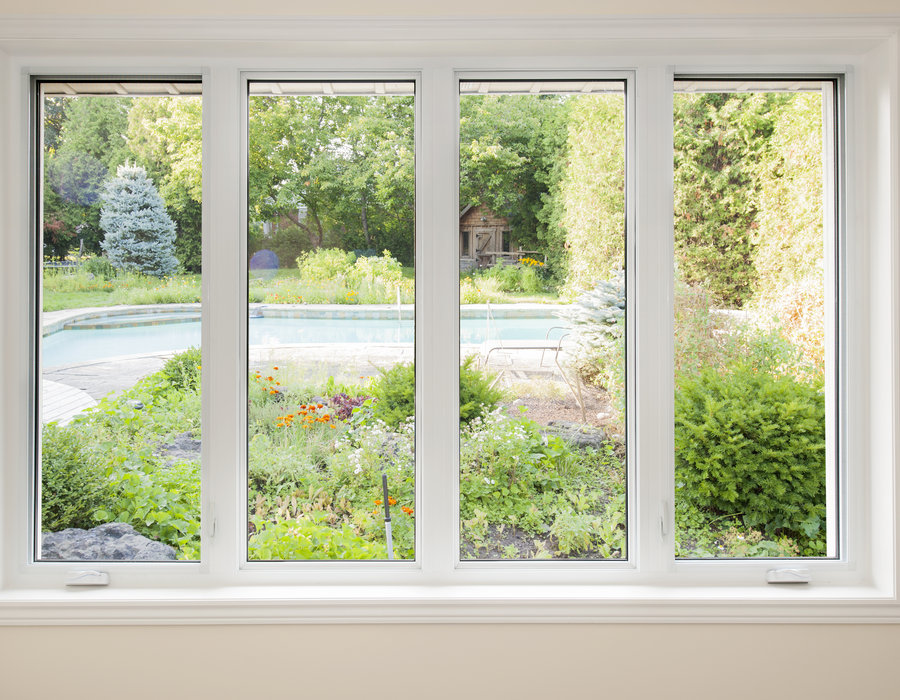 In West Hollywood, an area renowned for its dynamic blend of residential charm and bustling city life, homeowners are increasingly looking for ways to blend indoor and outdoor living spaces. Patio doors have emerged as a popular solution, allowing residents to extend their living areas while enjoying West Hollywood's delightful year-round climate. Patio door installation, when done professionally, not only adds a touch of elegance to homes but also enhances accessibility and natural light inflow.
Patio doors come in a variety of styles and designs, from traditional French doors to sleek sliding doors and expansive bi-fold doors. These options provide homeowners with the flexibility to choose a design that complements their home's architectural style and meets their unique needs. For instance, sliding doors are ideal for homes with space constraints, while French doors add a classic charm to traditional homes. A professional door installer can guide homeowners in making an informed choice, considering factors such as space, style, and budget.
Installation of patio doors is a task that requires expertise and precision. It's crucial to ensure that the doors are perfectly aligned for smooth operation and that they're adequately sealed to maintain energy efficiency. West Hollywood boasts a host of experienced professionals who specialize in patio door installation, guaranteeing a flawless finish and optimum functionality.
To conclude, patio door installation in West Hollywood is more than just a home improvement project – it's a lifestyle upgrade. It allows homeowners to create a seamless connection between their indoor and outdoor spaces, enhance natural light, and boost their property's aesthetic and market value. So whether you're contemplating a home renovation or looking for ways to make the most of West Hollywood's sunny climate, a professionally installed patio door could be the perfect solution.