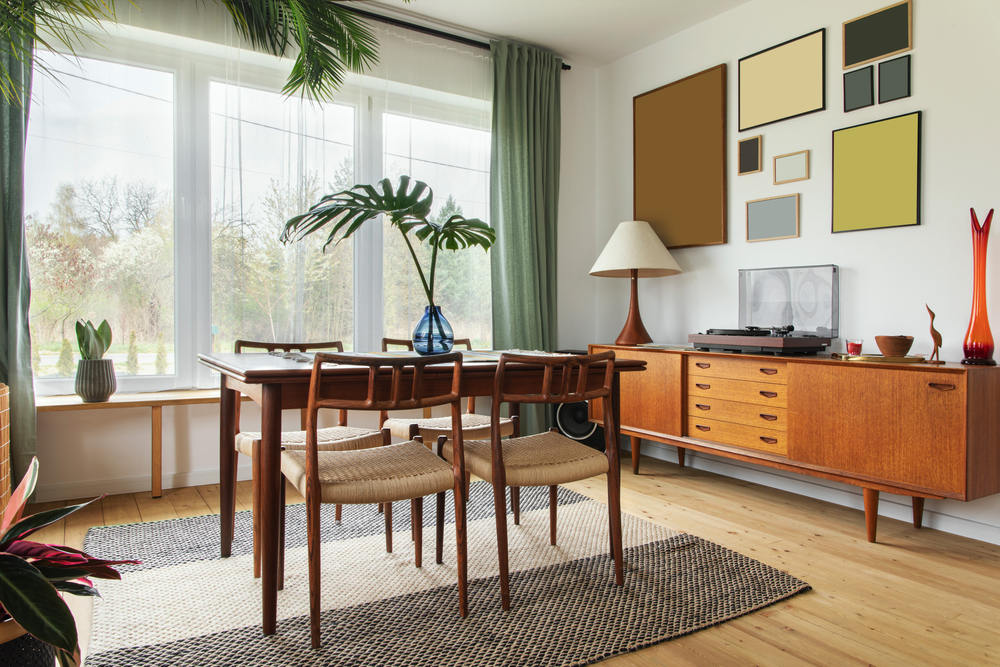 Some people decide to get replacement windows in the Valley, and they just jump right into the process. Replacement windows are an investment, so it is smart of you to gather information about the process first, so you know what to expect. The more you know, the more prepared you are and the more likely you are to have a no hassle window replacement experience. You are always welcome to call the window professionals at American Deluxe Windows and Doors, and we'll provide you with all the information in one short appointment. But if you would like to gather some information on your own first, here are a few things to think about as you move forward with the window replacement project.
Consider Your Window Replacement Budget
You will want to know how much you have to spend on new replacement windows before you get very far. You don't want to waste your time looking at windows that are beyond your budget. Replacement window prices have a wide range. You don't want to buy a cheap window because it will end up costing you more in the long run. And you don't want to find the perfect window only to figure out later that you can't hack the price. Look online at replacement window prices to get a basic idea of what range you need to be within and then see what you can afford realistically. This will help both you and the replacement window professionals you work with as you get closer to ordering replacement windows.
What Replacement Windows Do You Prefer?
Start to take notice of replacement windows when you drive to work, drive the kids to school, and so on. Look at the colors, the styles, the window frame types, and other things and see what stands out to you. Does the white color look boring to you? Or do you like its fresh appeal? Do you think double-hung windows look nicer than casement windows, or are casement windows catch your eye? Your preferences are important as you start to make decisions, so keep a lookout for window varieties when you drive around. You can also get a closer look online, browse through home improvement magazines, and check them out on home improvement TV shows.
Research Replacement Window Ratings
One of the most critical aspects of new replacement windows is the rating labels they carry. The window labels will tell you everything you need to know about that type of window, so it's essential to understand what the labels say. Things like U-Factor, Solar Heat Gain Coefficient, and Visible Transmittance are important but unfamiliar to an average homeowner. Look up the details online and either memorize what they mean or take notes so you can easily read them yourself as you start the hunt for the perfect windows. 
Get a Consultation from Replacement Window Professionals
You can get consultations with a local window replacement company for free with no obligation. They can also come to your home, take measurements, give you advice, and offer opinions. However, if you're just starting the project, you might just want to make phone calls and ask questions. That can be a good way to figure out what you want to research, what you already know, and where to go from there.
When replacement windows in San Fernando Valley area are on your mind, it's okay if you don't know a lot about windows. Most homeowners don't. In fact, most homeowners have never gone through the process before, so it makes sense if you feel like you are starting from scratch yourself. The professionals at American Deluxe Windows and Doors are here to help you through it. We'll answer any questions you have at any time.