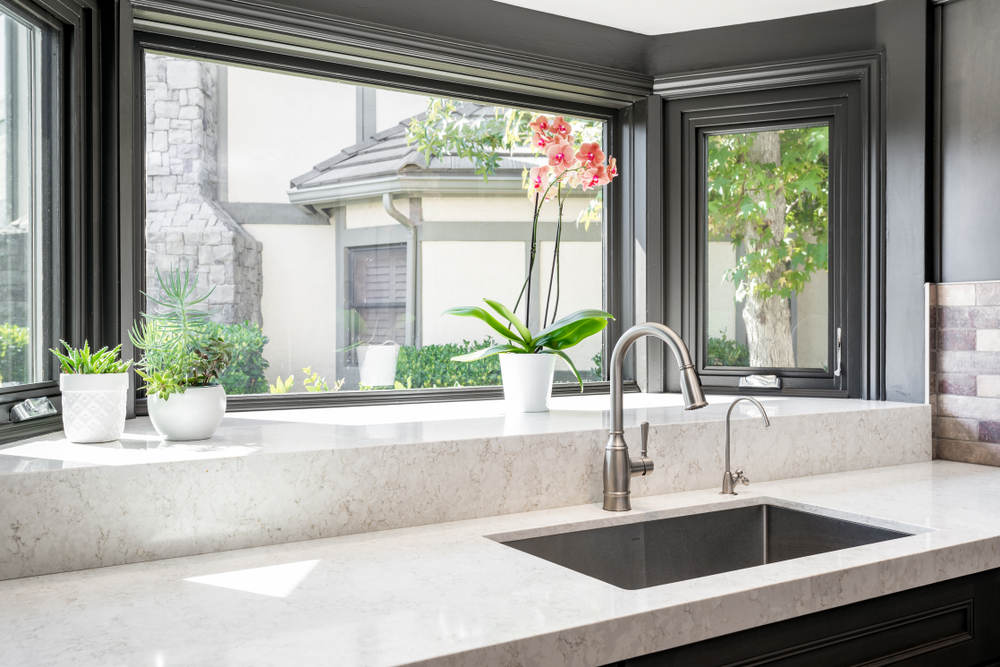 Replacing the windows of your home not only provides you with a more comfortable indoor environment, but also provides a great opportunity for a polished, modern upgrade to your home! An increasing number of homeowners are opting for modern designs, and the primary way they're achieving that look is with the help of modern windows. While these windows are trending, they're not easily found anywhere, especially here in Los Angeles. This blog will go over where you can get modern windows in Los Angeles and what features you should look for in these windows.
Black Windows
When people hear the words "modern home designs," the first thing that pops up in their heads is black window frames. Yes, black windows are a must-have element for those that are looking to give their home a modern aesthetic. They are emerging as a go-to trend for decorators and builders. Not only are they a thrilling change from overused traditional white window frames, but they also dress your home up inside and out! They create a bold contrast that makes them pop! This is part of their modern charm. Contemporary elements tend to be simple, yet bold. That's precisely how black windows are. Whether you're putting your home up for sale or completing a much-needed renovation, adding black windows will help enhance your home's curb appeal in an instant.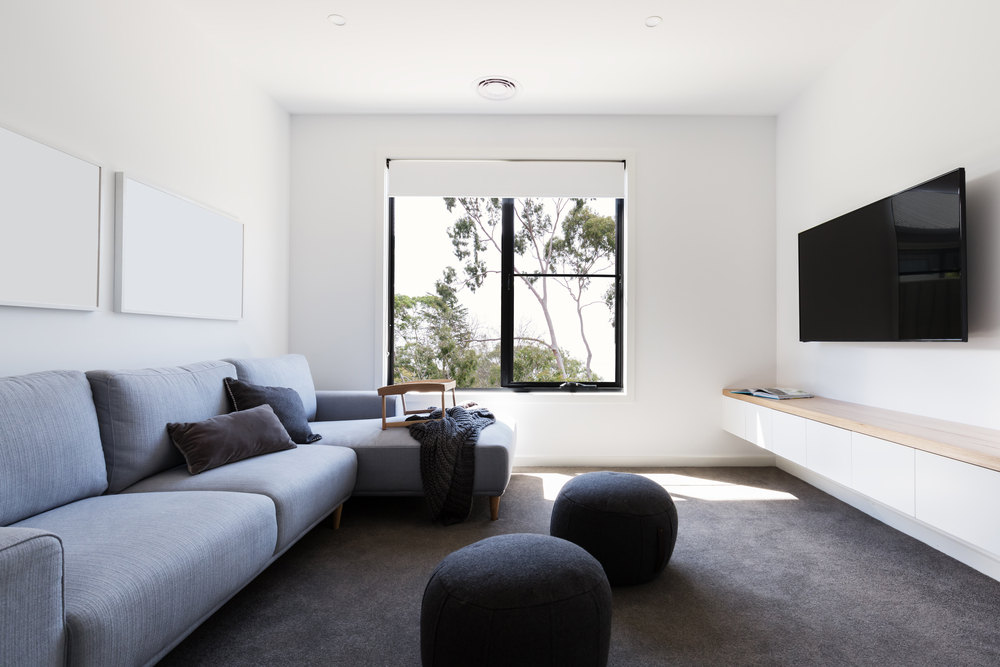 Casement Windows
Casement windows offer homes a fresh and modern style. Their clean lines and minimalistic look provide homes with the desired contemporary look that homeowners are currently looking for. Apart from their aesthetics, these windows provide natural lighting and superior ventilation. No other type of replacement window offers as big an opening for ventilation as this window. Due to these windows featuring few muntins (strips of wood, vinyl, metal, or fiberglass that divide panes of glass), they yield a broader, clearer view of your landscape, resulting in a seamless connection between the outdoors and your interior. Modern living is all about connecting your indoor and outdoor spaces. These windows are a great consideration for homeowners that are looking for modern windows.
Picture Windows
We cannot forget about picture windows when incomes to modern windows. Modern homes are now less about window treatments and more about expansive views and natural light. For those with nice outdoor views, picture windows are a vital element! They don't operate, but they offer great views of the exterior, a common trend in contemporary homes. The larger the window, the better! Picture windows are available in many sizes. Contemporary architecture takes the surrounding environment into account more often than not. Whether you're searching for picture windows that are big and bright or are planning on strategically placing smaller ones, they are the perfect modern voguish addition to your Los Angeles home.
Where Can I Find Modern Windows in Los Angeles?
Now that you know what modern window options and features are available, all that's left is to get them! With very few window companies in Los Angeles offering all the features that modern windows demand, giving your home that fresh look can be difficult. Luckily, American Deluxe Windows & Doors is here to save the day! We offer a wide variety of window styles, configurations, and features all in one place. Need black windows? We have them! Looking for a casement window that fits perfectly in your kitchen? No problem! Our windows are custom-sized to fit your home perfectly! We hope this blog helped you see where you can get modern windows in Los Angeles! If you're ready to go bold with contemporary windows, give American Deluxe Windows & Doors a call today at (818) 561-8191, or click here for a free quote!