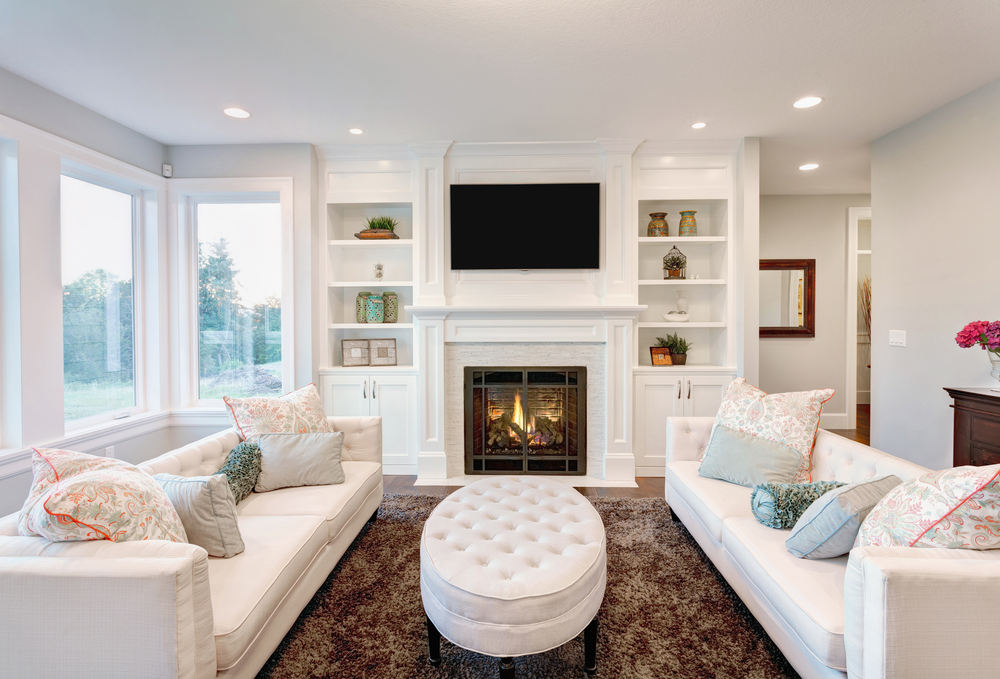 When you are thinking about getting replacement windows in the San Fernando Valley, you will quickly notice that there are a lot of variations in cost. Some homeowners think that builder-grade replacement windows from hardware stores are all they can afford. Unfortunately, they usually pay more and still end up with windows that are no better than what they had on their house before. But if you take the time to do your research and decide to go with the high-performance replacement windows, what upgrades should you invest in? Here are a few suggestions:
Energy-Efficient Replacement Window Enhancements
Most people want energy efficiency on their new windows more than anything else. It is critical for homeowners in San Fernando Valley who are tired of feeling chilly winters and scorching summers inside their homes. If there's anything you can do to make the windows even more energy-efficient, you might want to consider doing so. There are lots of options to choose from, depending on how much of a budget you have and how much energy efficiency you want.
Many people go with high-performance triple low-E glass coatings as their first defense against the sun. These metallic glass coatings allow you to block the heat of the sun but allow the light through. You get natural lighting but none of the heat or UV rays that go along with it. That makes the home more efficient and more comfortable overall.
Dual-pane windows are another essential feature. You can't even hire a contractor to install single-pane windows in California anymore because they don't meet the code. It was proven a while ago that adding a pane of glass along with a space between the panes will give your home more energy efficiency and insulation. Energy bills will be lower, and you'll notice the home is quieter and more peaceful as well since the extra glass and space will block more outside noise from getting in.
Another option is inert gas filling. Some replacement window panes have an air filling between them, but if you put inert argon gas there instead, you have better insulation, which slows the airflow down and brings more efficiency to the home as well.
When you've got enough upgrades on the windows to give you the energy efficiency you want, you can then move on to other things in order to make the windows everything you want them to be.
Aesthetic Enhancements for Replacement Windows
Once you have the energy efficiency upgrades that you want or need, if you still have funds left in your budget, you could do things to enhance the appearance of the windows as well. Things like grids, custom colors, unique shapes, and other such items can really make a house stand out beyond the fresh, new look that standard windows can bring.
When you are working on getting replacement windows in the San Fernando Valley, there are nearly endless ways you can invest your money to get the most out of your project. The professionals at American Deluxe Windows and Doors are here to help you figure out how best to distribute the budget you have set up for the project, so you are able to spend what you want in the right places to get the exact right outcome. Give us a call to set up a free consultation so we can go over your desires for the project and help you find the right window fit for your home and its goals.