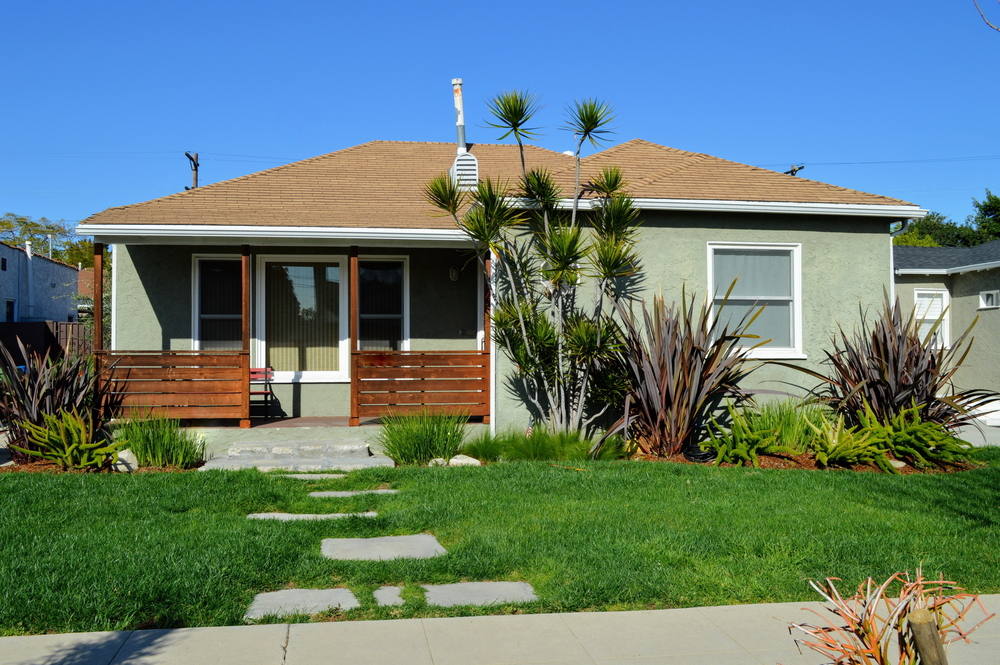 There is no specific time frame for replacing windows. The need to replace windows will depend on various factors, such as the age of the windows, the condition of the windows, and the type of windows you have.
In general, windows should be replaced when they no longer function properly or when they are no longer energy efficient. If your windows are drafty, difficult to open or close, or if they are visibly damaged, it may be time to consider replacing them. Similarly, if your energy bills have been steadily increasing and you suspect that your windows may be the cause, it may be time to replace them with more energy-efficient models.
If the windows in your Los Angeles home are in good condition and are still functioning properly, you may not need to replace them. However, you may want to consider replacing them if you are looking to update the look of your home or if you want to increase the value of your property.
It is a good idea to have a professional assess the condition of your windows to determine if they need to be replaced. At American Deluxe Windows and Doors, we can also help you determine the best type of windows for your needs and budget.
Why should I hire a professional to replace my windows?
There are several reasons why you should hire a professional to replace your windows:
Expertise: A professional has the necessary knowledge and expertise to install windows properly. They will know how to properly measure the opening for the new window, and they will have the tools and equipment needed to complete the job.
Safety: Installing windows can be a dangerous job, especially if you are not experienced. A professional has the necessary safety equipment and training to complete the job safely.
Quality: A professional will have access to high-quality materials and will use proven techniques to ensure that the windows are properly installed. This will ensure that the windows function properly and last for many years.
Efficiency: A professional can complete the job in a timely manner, so you can get back to your regular routine.
Warranty: Many window manufacturers offer a warranty on their products, but this warranty may be void if the windows are not installed by a professional. Hiring a professional will ensure that the warranty remains in effect.
Overall, hiring a professional to replace your windows can save you time, money, and hassle in the long run. Call American Deluxe Windows and Doors at (818) 561-8191 or visit our website for a FREE quote! Our team of window professionals will install your replacement windows with quality and efficiency.