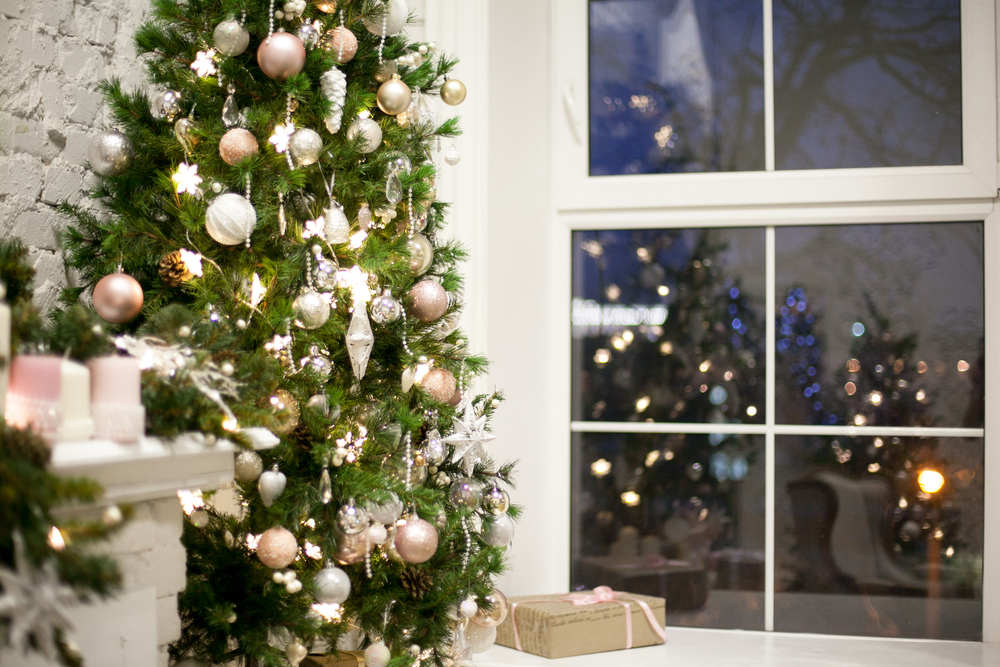 The holiday season is here! You've put up the lights, you have a fully decorated tree, and the house is filled with the scent of freshly baked cookies. However, if you're like us, you most likely haven't finished your holiday gift shopping yet! It can be difficult to come up with the perfect gifts for our loved ones. While that foosball table may seem tempting, the best gifts are those that will bring several benefits and will last for many years to come. That's right; replacement windows make for the perfect gift! Below we'll go over why you should give the gift of replacement windows this holiday season and how it's a gift that keeps on giving!
Years of Energy Efficiency
We all get those Christmas presents that we use once and then never use again. These are the types of gifts you want to avoid gifting at all costs! Good presents are those that will be used every day or will positively impact your daily life. The best example of this is replacement windows! Unlike the old, single-paned, drafty windows most homes still have, new windows offer many extraordinary energy efficiency benefits! During the winter, cold weather is blocked out and the warmth is sealed inside. During the summer, the heat is deflected away from your home and the cool air remains inside. This helps you save on your monthly energy bills. Since these windows last for an average of 20 to 40 years, you'll be saving big time!
Besides saving you money, energy-efficient windows help reduce your carbon footprint! So besides years of savings, you'd also be contributing to the well-being of the planet! What better gift than that of doing good?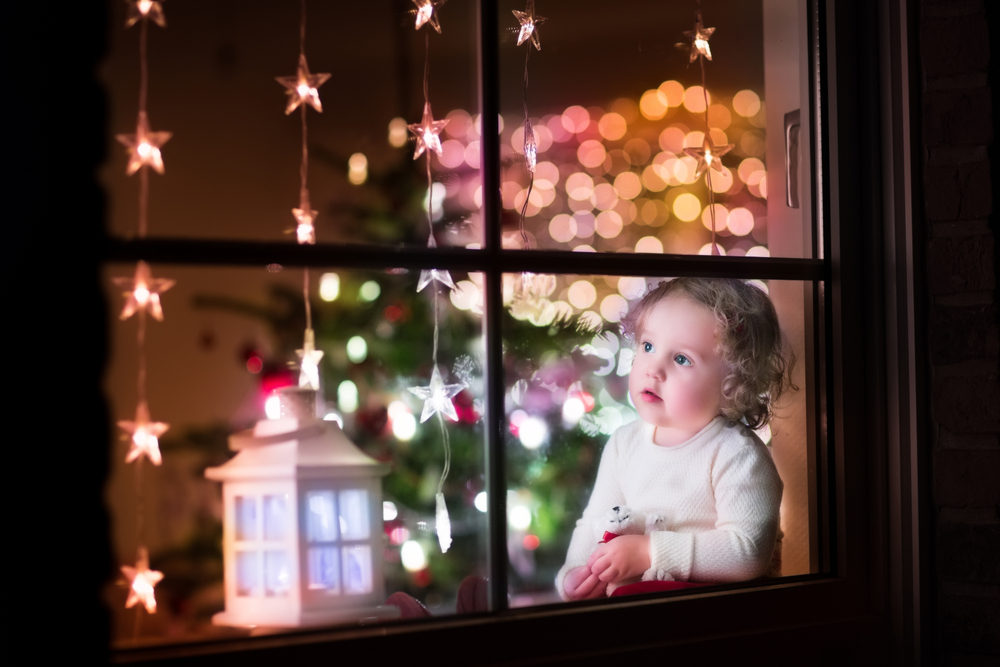 Comfort for the Holidays Season
Since energy-efficient replacement windows are the ultimate barrier between the indoors and outdoors, the recipient of the new windows will immediately notice fewer drafts during the holiday season! Drafty windows cause the home's interior temperature to drop to an uncomfortable level. Cold air sinks to the floor, so if your windows are letting drafts in, you'll have a lot of cold toes to contend with. The holiday season means kids waking up early, running to the living room to open presents in their bare feet. If your home is freezing cold due to inefficient windows, the holiday joy will plummet. Coziness and comfort are the definition of a great holiday season, so windows are the perfect gift for anyone!
Enhanced Aesthetics & Home Value
Whenever one thinks of Christmas, one usually envisions Christmas trees, gingerbread cookies, and beautifully decorated homes covered with lights! However, how will your exterior decor look good when your home has old, unappealing windows? Windows are a great gift as they'll not only boost curb appeal, but also increase the value of the home itself! Now that's a gift every homeowner would love! Beautiful windows to showcase at the best time of the year are the ultimate gift!
The holiday season is here and buying the perfect gift may seem like an impossible task. If you're looking to give something that will benefit the entire family, replacement windows are the optimal choice! They offer homes years of energy efficiency, enhanced indoor comfort, and boosted aesthetics! Whether it be a gift for a family member, friend, or yourself—you can never go wrong with energy-efficient windows from American Deluxe Windows & Doors. Give the gift of replacement windows this holiday season! Call (818) 561-8191, or click here for a free quote!