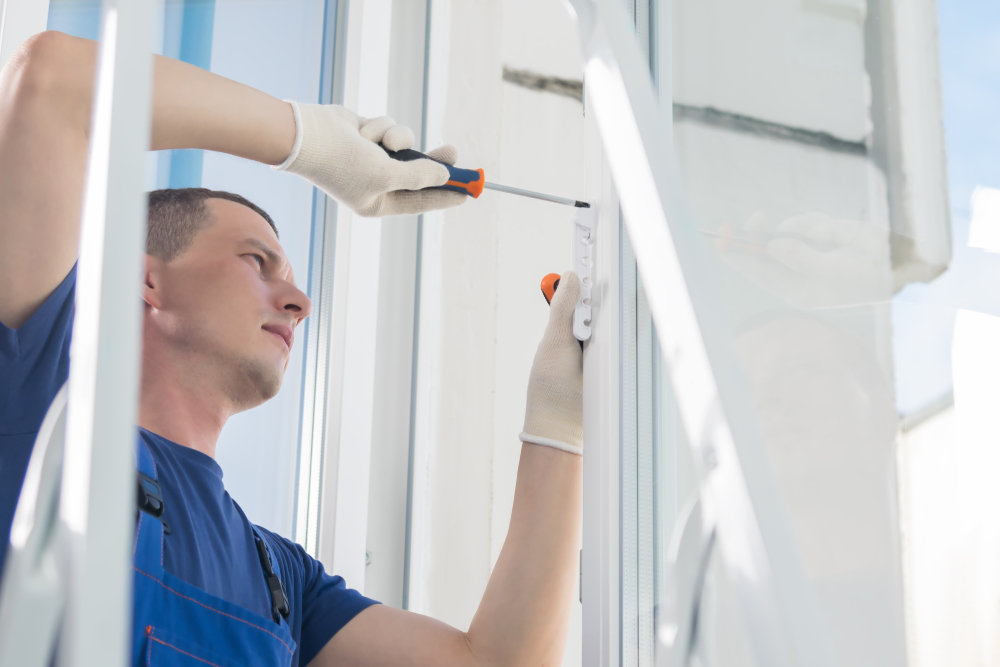 A major part of getting a quality replacement is ensuring the windows you buy will last a long time. This is where window warranties come in! In this blog, we decided to inform you about everything you need to know about window warranty!
What is Lifetime Warranty?
Most windows sold in California today come with what's known as a lifetime warranty. But what does that actually mean, contrary to what most people think, a lifetime warranty covers a product for its expected lifetime, and has nothing to do with your life as a homeowner. Most vinyl windows have an expected lifetime of around 25 – 30 years, so you should look for a warranty that is close to that length. Some manufacturers offer double lifetime warranty. That means your windows will be covered for as long as you own the house and the warranty may be transferred once to the next homeowner should you decide to sell it.
What Does Warranty Cover?
So what should be covered under a good warranty? Most warranties are broken down into three parts. Your windows should have a warranty on all vinyl extrusions, a warranty on the insulated glass units and a warranty on any of the labor related to the work that the manufacturer will perform related to the warranty. It is common to see warranties of 20 to 30 years on vinyl extrusion and insulated glass units. Sealed unit warranty should also cover any pressure cracks, gas field loss and falling or damaged grilles. It usually does not cover any acts of nature or human damage. However, there are manufacturers that will cover accidental glass damage, screen frames (not the mesh), exterior vinyl coatings and even freight costs and labor.
When it comes to warranty depending on the company a window and door manufacturers usually offer a limited lifetime warranty. At American Deluxe Windows & Doors, we stand behind our work and the products that we sell, so we partner with the window and door manufacturers that offer a full double lifetime warranty.
True Double Lifetime Warranty
If you purchase from our Anlin windows, you'll get to enjoy the true double lifetime warranty! Anlin windows are backed by the best warranty in the industry! Parts, labor and even shipping to make covered repairs will be free of charge to you. This coverage is also fully transferable to the next subsequent homeowner if you sell your home! You can enjoy the beauty and energy efficiency of your Anlin windows and doors with a lifetime of peace of mind!
Check Review Sites Before Buying
Keep in mind all warranties do look good on paper, but not all of them are very good in practice. So be sure to do some research into the company that you're considering getting quotes from. With bigger window companies, customers often complain that even if the company honors the warranty, it can take months to get a service technician to come out and inspect the problem.
Be sure to do research on all companies you're considering getting quotes from online. Review sites like the Better Business Bureau, Yelp, Facebook and Google are great for seeing whether the company that you're considering does their best to resolve any warranty problems that may come up with their clients.
We hope this helped inform you of everything you need to know about window warranty! We are proud to say that American Deluxe Windows & Doors is a five-star company. Please read our Yelp and Google reviews to find out what our customers are saying! Ready to replace your windows?  Give us a call at (818) 561-8191, or click here for a free quote!