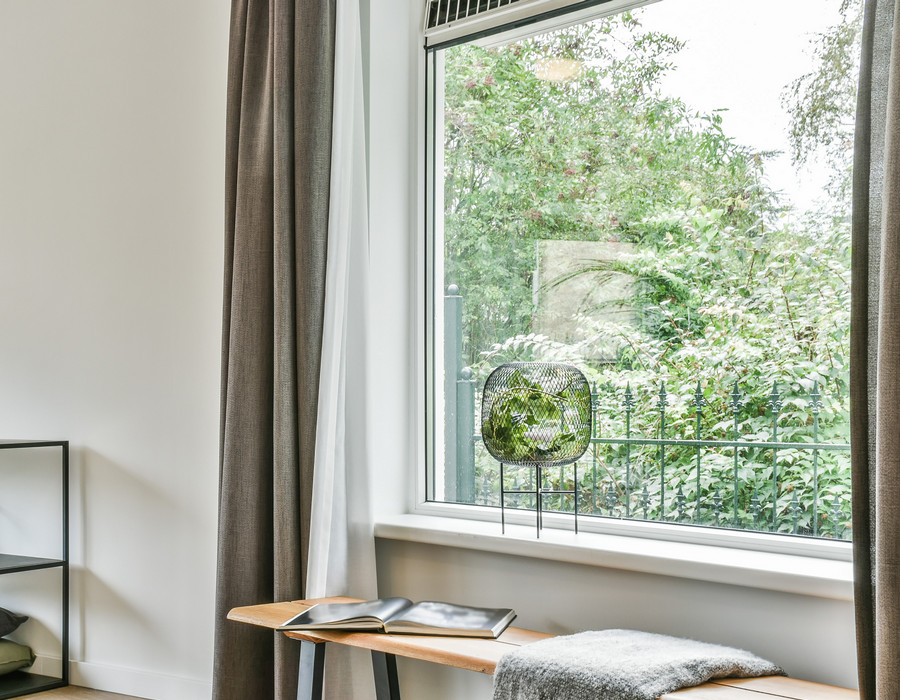 In the upscale city of Beverly Hills, where luxury meets lifestyle, homeowners are embracing a new trend – the installation of energy-efficient windows. Amidst the grandeur and architectural splendor of the city's homes, these window solutions offer a seamless blend of elegance, sustainability, and cost-effectiveness. They not only enhance the visual appeal of the homes but also significantly reduce energy consumption, providing both immediate and long-term benefits.
Energy-efficient windows are designed to minimize the use of artificial heating and cooling. They achieve this by using advanced technologies such as low-E coatings, double or triple glazing, and quality framing materials, all of which work together to reduce heat transfer. In a city like Beverly Hills, where the Mediterranean climate promises sunny weather for most of the year, such features are invaluable. These windows keep homes cooler during the hot summers and warmer during the relatively cooler winters, maintaining a comfortable indoor environment all year round.
The market for energy-efficient windows in Beverly Hills offers a plethora of options to fit the city's diverse architectural styles. Whether it's casement windows for a Spanish Colonial Revival home or sleek, picture windows for a modern architectural marvel, there's an energy-efficient solution for every style and taste. Engaging with a professional window installer will help you navigate the choices and find the perfect energy-efficient window solutions for your home.
In conclusion, the trend of energy-efficient window solutions in Beverly Hills is not only about keeping up with home improvement trends but also about making informed, sustainable choices. By choosing energy-efficient windows, homeowners are investing in their homes' future, enhancing comfort and aesthetics while reducing energy costs and contributing to a greener planet. It's a winning scenario for homeowners, the community, and the environment.