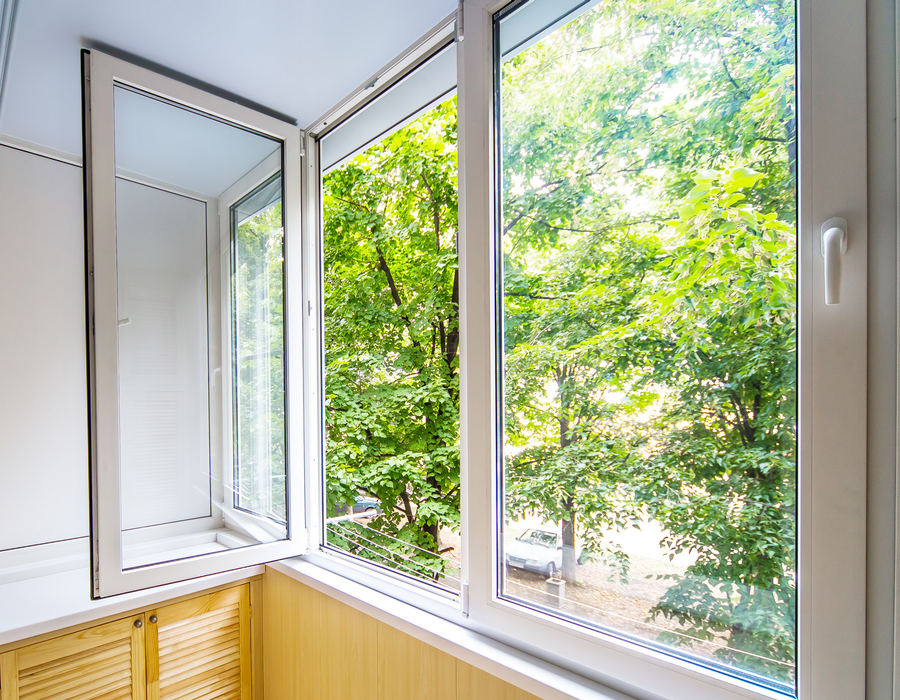 Pasadena, famed for its historic architectural charm and year-round pleasant climate, is embracing a sustainable future through a simple yet transformative home upgrade – the installation of energy-efficient vinyl windows. The adoption of this eco-conscious choice is becoming increasingly prevalent amongst homeowners, not only enhancing the aesthetic beauty of Pasadena's diverse range of homes but also significantly reducing energy consumption and costs.
Energy-efficient vinyl windows combine the best of both worlds – the practical benefits of vinyl and the energy-saving attributes of advanced window technologies. Vinyl windows are renowned for their durability, cost-effectiveness, and minimal maintenance requirements. When these qualities are coupled with features such as multi-pane glass, low-E coatings, and quality weatherstripping, the result is a window solution that offers superior insulation and thermal performance. For Pasadena homeowners, this means a comfortable indoor environment, no matter the season, and noticeable savings on energy bills.
The options for energy-efficient vinyl windows in Pasadena are vast. From bay and bow windows that offer a panoramic view and an influx of natural light, to double-hung windows that provide excellent ventilation and easy cleaning, there's a style to suit every home and preference. An experienced local window installer can provide invaluable guidance, helping you to navigate the choices and find the perfect energy-efficient vinyl windows for your home.
In summary, energy-efficient vinyl windows are more than a home upgrade – they're an investment in Pasadena's eco-friendly future. These windows offer a seamless blend of style, durability, and energy conservation, making them an increasingly popular choice for homeowners in this charming city. So, whether you're enhancing a classic Craftsman bungalow or updating a modern minimalist dwelling, energy-efficient vinyl windows can make a significant contribution to the comfort, appeal, and sustainability of your Pasadena home.