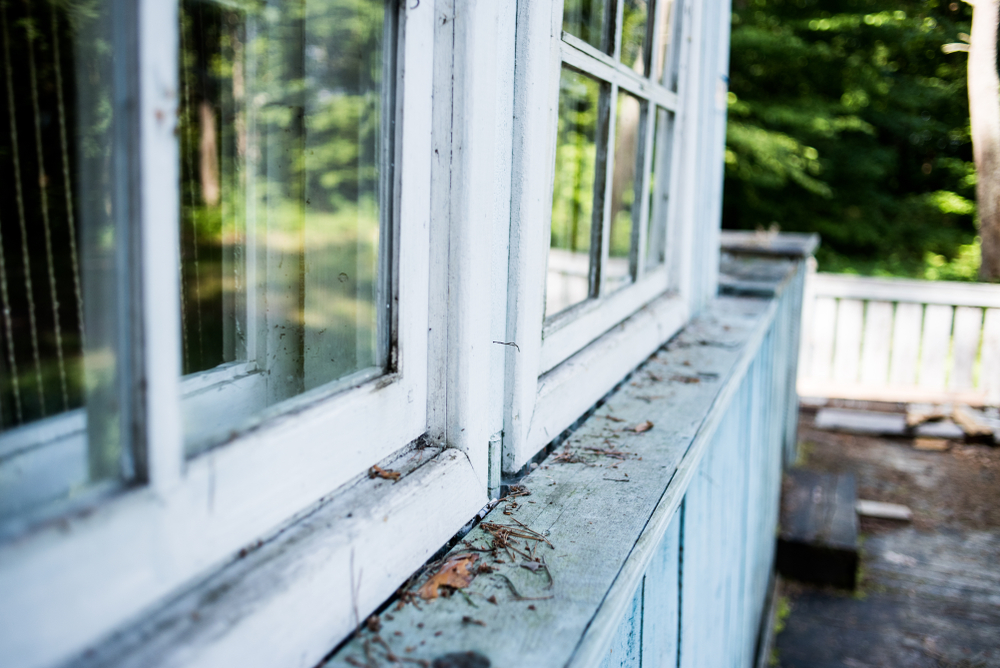 If you aren't loving the way your old windows look, that's reason enough for many homeowners to get replacement windows in Los Angeles, CA. But if you can live with an older appearance, there are other reasons you will want to start looking into new replacement windows. When you really need them, you'll know. And these could be one of the reasons why you know when the time has come. Here are common problems that indicate window replacements are needed:
You Need Replacement Windows when the Window Frames Are Rotting
The most popular window frame in the past was wood. Wood is a great insulator, but if not well protected through proper maintenance and care, it can deteriorate pretty fast. If you've seen the wood around your windows start to soften and rot, there's no stopping the process from happening further. There will be gaps and cracks and drafts and the windows will become a security risk as well. It's best to get new replacement windows as soon as you notice rot settling in.
You Need Replacement Windows if the Frames Are Warping
Wood can also bend and shift as time goes by and as the weather takes its toll. Homeowners that keep up with maintenance may not see this for a long time, but eventually, it can still happen. When the window frames are visibly warped, or when you have trouble opening and closing windows, the frames might be bending as well. That means it's time to get new replacement windows because warped frames will let plenty of air in and out, which is not what you want.
You Need Replacement Windows if the Window Seals Have Failed
Every window has a seal around the glass to prevent air from getting in and out of the house. The seals should last for a long time, but eventually, they might fail. Once they do, the energy efficiency of your home will take a nosedive. You might see condensation building up between the panes of glass, which is a sure sign the seals are gone. Even if not every window's seals are damaged or broken, you may as well replace them all because they're all on their way in that direction.
These are just a few of the things you might see on your old windows that indicate they should be replaced. Call one of our professionals at American Deluxe Windows and Doors to help you upgrade your windows to new energy-efficient replacement windows and patio doors. You can call us at (818) 561-8191  and set up a time for us to come out for a free in-home consultation by clicking here!