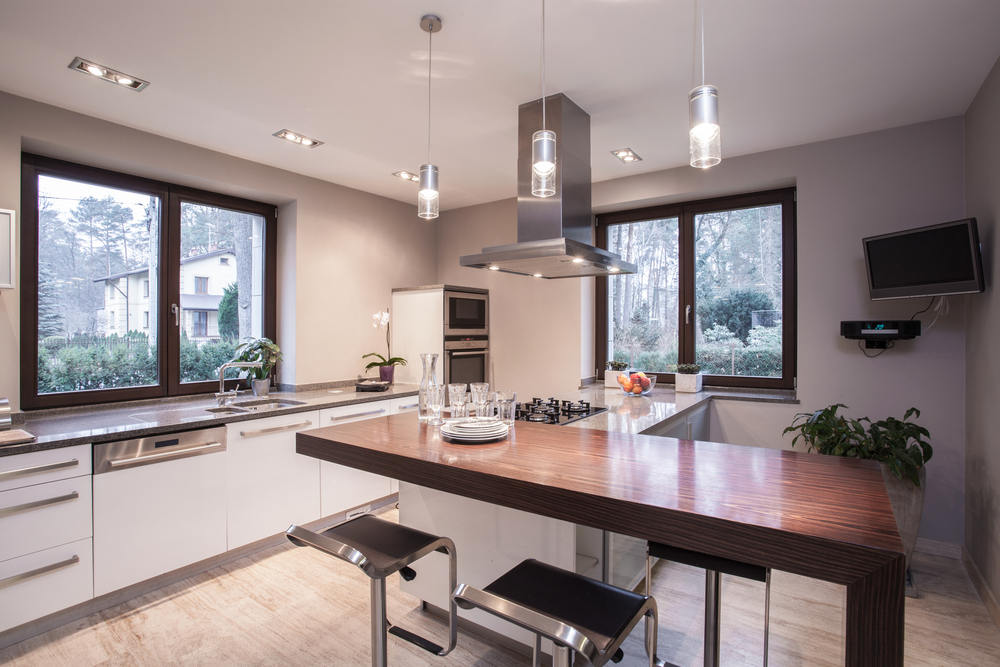 Have you been looking for a window that lets in the outside breeze while providing extensive views of your outdoor space? If so, a casement window may just be what you're looking for. These windows offer many benefits, including energy efficiency, increased security, and a timeless design that works well with most home styles. This blog will go over everything you need to know about casement windows and how they're the perfect stylish addition your home needs.
What is a Casement Window?
Casement windows, also known as crank out windows, are windows that are hinged at the side and open outward. They look like picture windows because, unlike sliding windows, casement windows have no rail. They have no vertical/horizontal lines and open wide. Several casement windows will push open, but the majority have a hand crank. When fully opened, these windows provide excellent airflow. While this can lead people to think that they're energy inefficient, it actually quite the opposite. These windows are generally more airtight than double-hung windows since the sash locks against the frame when closed.
What Are the Benefits of Casement Windows?
Casement windows are becoming huge, and there are many reasons as to why. The top benefits these windows provide include:
Aesthetic Boost
If you want to up your style, casement windows are a splendid choice! They make homes look very modern and trendy! They're also available in multiple colors, so no matter how your home is styled, you can make it match! The available color includes:
●       Architectural Black

●       Architectural Bronze

●       Architectural Silver

●       Classic Gray

●       Expresso

●       Taupe

●       Red Pepper

●       Rose Wood

●       Desert Tan

●       Sandstone

●       Divine Wine

●       Forest Green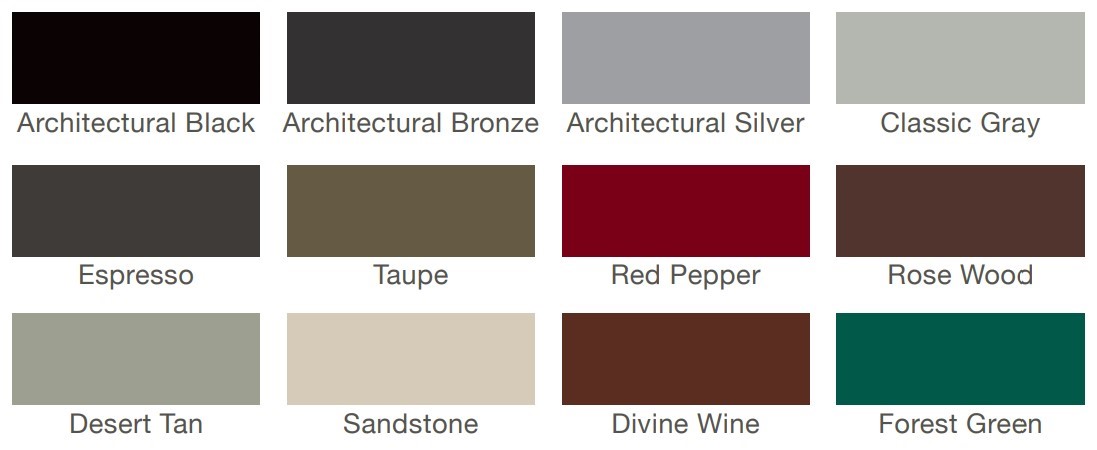 Energy Efficiency
As previously mentioned, these windows are known to be highly energy efficient. Experts in the industry have revealed that these windows are the most energy efficient option next to picture windows (which cannot be opened at all).
Increased Security
Casement windows are tamper-proof, and unlike the other window options, they do not demand the installation of additional hardware to make them a good source of security.
Low Maintenance
Unlike other window types, casement windows don't have a sliding track that can collect debris. This means less cleaning and a quieter, more smooth operation!
How Long Do Casement Windows Last?
On average, casement windows can last up to 25 years if purchased for a reputable brand and installed by an experienced window installation company. If you keep them in good shape and give them a little maintenance every once in a while, they can last even longer.
What Are the Best Brands of Casement Windows? 
American Deluxe windows & Doors is proud to provide windows form the best brands. The two prominent manufacturers that are the best brands for casement windows are Milgard and Anlin.
Milgard
Founded in 1958, Milgard offers a full line of fiberglass, vinyl, and aluminum windows and doors for builders, homeowners, and dealers. Owned by MI, the company operates plants in California, Oregon, and Washington. MI is one of the nation's largest suppliers of energy-efficient windows and doors. With 10+ manufacturing plants across the United States, MI brands manufacture high-performance and market-preferred products for new construction and replacement applications.
Anlin
Anlin Windows & Doors is recognized as California's best brand and Western United States top vinyl replacement windows and doors. Anlin's focus on Dealers and commitment to Homeowner satisfaction in its products and service is the company's hallmarks, earning Anlin 5-star ratings on review and opinion sites such as YELP and others. Anlin Windows and Doors is known as the "Star of Energy Savings."
Where Can I Place Casement Windows?
Due to their nature and flexibility, casement windows can be installed almost anywhere in your home! You can even place them on high walls! If they're out of reach, you can simply purchase a rod that's designed for turning the crank. These windows can be used in kitchens, bedrooms, hallways, bathrooms, and basements—wherever you want to put them!
Whether you're looking for better ventilation, energy efficiency, or style in your home, casement windows are a great selection! We hope this blog helped see how these excellent windows can benefit your home. If you want to get quality windows for your home, the expert team at American Deluxe Windows & Doors can help! To get started, give us a call at (818) 561-8191, or click here for a free quote!