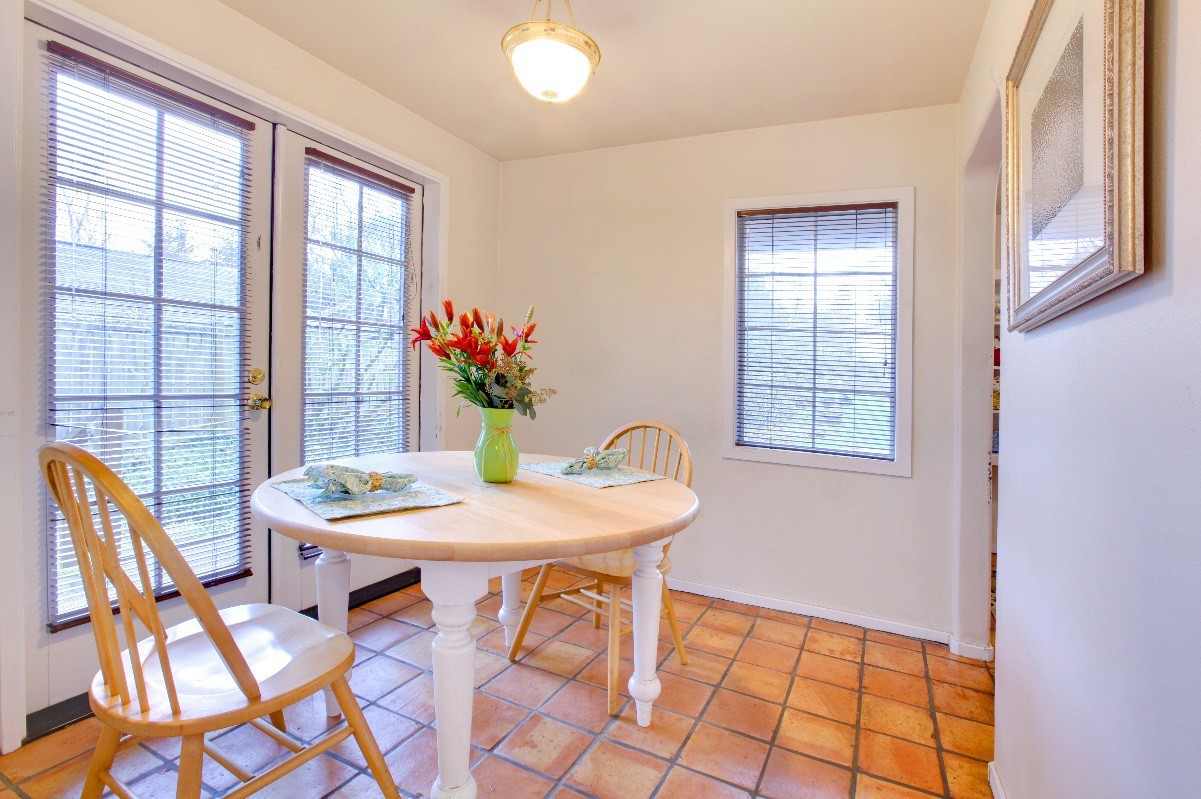 Can You Replace a Sliding Glass Door with French Doors? Originally French doors were a staple of Seventeenth-century French Renaissance homes. Replacing your sliding doors to French doors is what you should do! The importance of adding light to the inside spaces had grown, and various architectural and stylistic nuances had become widespread. At the time, technology and electricity had yet to be invented, so the doors became an important architectural invention for adding light into a living space. Today, adding a little light to an otherwise dull and dark indoor place is a request that many new homeowners desire. In France, the doors are actually called "portes- fenêtres" which means 'windowed doors' or 'door-sized windows.' This name is important because it demonstrates how light is an essential feature of the beautiful French doors. In classic Los Angeles nature being current in architectural style is a must.
A set of French house doors can add that prestigious look that encompasses elegance and cache. New homeowners are faced with the challenges of remodeling their new old houses that have sliding doors. Many options can aid make the French doors the primary choice for your Los Angeles home! When thinking about the requirements needed to make the French doors successful, there are various fashionable approaches. Swinging French doors will add beautiful details especially if it is a small French door or a large hinged double outswing door.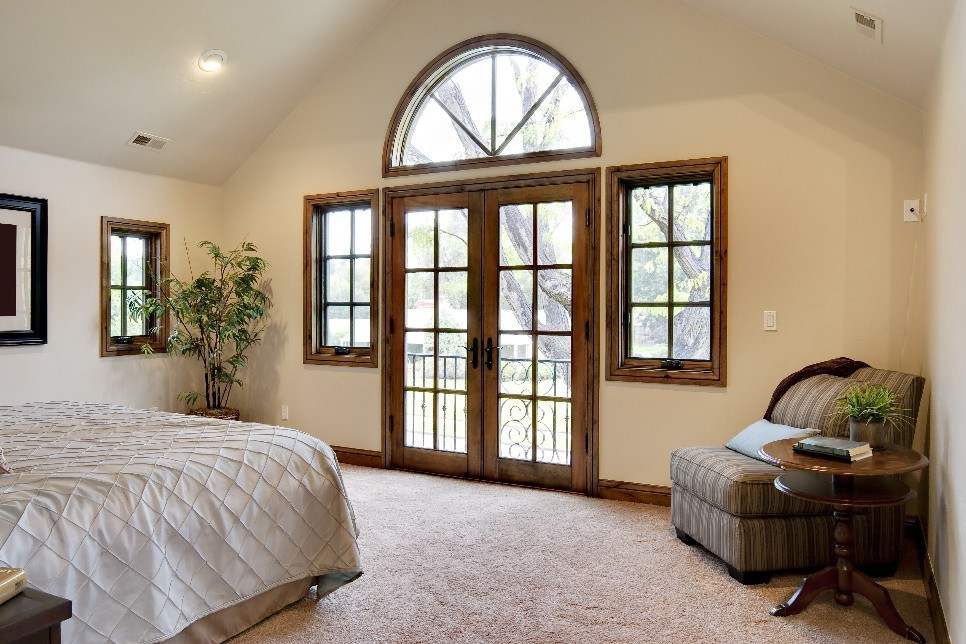 Variability in Styles with your French Doors: Say Goodbye to Your Sliding Doors
Another reason why it might be a great idea to switch your old sliding doors to French doors is their innovative nature and their ability to open easily. That is why it might be a good idea to investigate the importance of the frame material type. Vinyl or fiberglass tend to be the two best options and the most popular ones. Depending on the weather in the area where you live, one material might work better than the other. For places where the weather might have a significant impact on the energy efficiency of the doors, fiberglass might be the best option. Vinyl is a low- maintenance and affordable option for homes that do not undergo such extreme weather situations. While also providing the energy efficiency that is also a must- have for your French doors! You might also want to consider adding tinted or obscure insulating glass. This feature might add more privacy and its better than a sliding door.
Finding the 'Chic' in French doors
The uniqueness that can be attained is also available through various upgrades such as handles and grids. The styles of the enhancements could include Nickel, Bronze, or Chrome. Such enhancements in the hardware can add individual approaches to your home. Enhancing your home and developing its unique environment can add a fresh take to the infamous French doors. This renaissance invention will become the staple of modern and nouvelle mode (new fashion) that all your neighbors will be talking about. While also insinuating your "chicness" and poshness through the stylings of your home.
Functionality and Usage in French Door Style
Think also about the functionality of the doors. While your kids are playing outside or your furry pet is jumping in the pool. The doors will add visibility to that beautiful backyard that you barely get to see since you're always working inside. The residential interior doors will not only provide a safe functionality but also an easy way to get in and out of your home. French door security is also a topic to think about. French doors provide more security by supplying double door security hardware. Unlike a sliding door which might be easier to open from the outside, the French door hardware allows for more safety and luxury.  The functionality and usage of the hardware in your French doors will work inside and outside your beautiful Los Angeles home!
In the end, adding French doors can become a symbol of elegance and provide a grand view of that beautiful garden you have been tending. If you're ready to replace your glass doors with French doors, give American Deluxe Windows & Doors a call today at (818) 561-8191, or click here for a free quote!