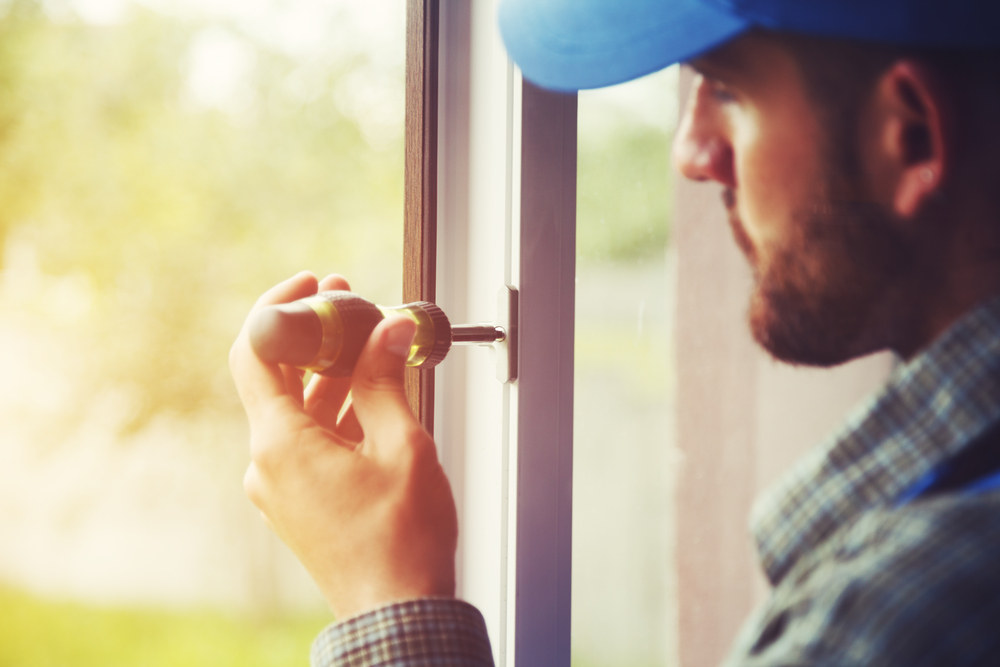 Best Window Replacement Company in Los Angeles, California
Increasing Comfort and Boosting Energy Efficiency Is Possible with Replacement Windows 
Los Angeles has a lot to offer. There are many amazing things to see and experience, which is not a secret to Los Angeles homeowners. What you might not know, even if you have lived in LA all your life, is that there is a possibility to significantly increase the comfort and efficiency of your home with high-performance replacement windows. Imagine relaxing without a worry after a day in the mountains, at the beach, or after visiting one of LA's many attractions.
Retrofit windows are prevalent right now because they provide many energy benefits. Homeowners in places like North Hollywood, Canoga Park, Chatsworth, Burbank, Encino, Glendale, Long Beach, Pasadena, Porter Ranch, Redondo Beach, Santa Monica, Sherman Oaks, and Simi Valley can assure you that retrofit windows work great in their homes. On a toasty day, high-performance vinyl windows will cool your house down, and replacing your windows will help keep your home nice and cozy on a cool, foggy night.
Best Window and Door Products
Los Angeles has a wide variety of weather depending on the location. The homeowners' energy needs also vary, so different areas in LA might need different window replacement services. American Deluxe Windows and Doors has the experience and the resources to meet these different needs. Dual-pane high-performance vinyl replacement windows are especially great for insulation and are extremely energy efficient. These fantastic windows can help you keep your cooled air inside instead of letting it sip out, which is especially helpful if you live in Simi Valley or other hotter areas of Los Angeles. You will save on your energy bills because you won't have to run your air conditioning so much.
Los Angeles homeowners who live in the beach areas, American Deluxe Windows and Doors offers gorgeous windows with thinner frames and expansive sightlines, the ones that let you take in as much of the view as possible. In addition to vinyl windows, we offer a variety of other materials like fiberglass, aluminum, and natural wood. This diverse choice allows us to satisfy any homeowner's preference and meet city requirements.
American Deluxe Windows and Doors installs functional sliding doors, stylish French doors, and we also offer in-glass pet doors and much more for those homeowners who would also like to replace their patio doors.
About American Deluxe Windows
American Deluxe Windows and Doors is a licensed General Contractor, not just a window glazier. We are a family-owned business with over 20 years of combined construction experience, and we treat our customers like family. We started the company with the goal to provide the highest quality dual pane energy-efficient replacement windows in Los Angeles while maintaining the best prices. We are incredibly proud to be one of the only 5-star rated window companies in the Los Angeles area with almost 300 five-star reviews on Yelp. Our top window manufacturers include Anlin Windows and Doors, Milgard, and Sierra Pacific, allowing us always to find the right window design and style. We create custom new windows that you and your family can enjoy for a lifetime. At American Deluxe Windows and Doors, we prioritize customer service. We always ensure that from the first contact with our company, Los Angeles homeowners are guided through every step of the process. When it comes to your home, your happiness is the most important thing, and we make sure your goals are met, and your expectations are exceeded. If you are ready to replace your windows or upgrade your patio doors, give us a call at (818) 561-8191, or click here for a free quote!