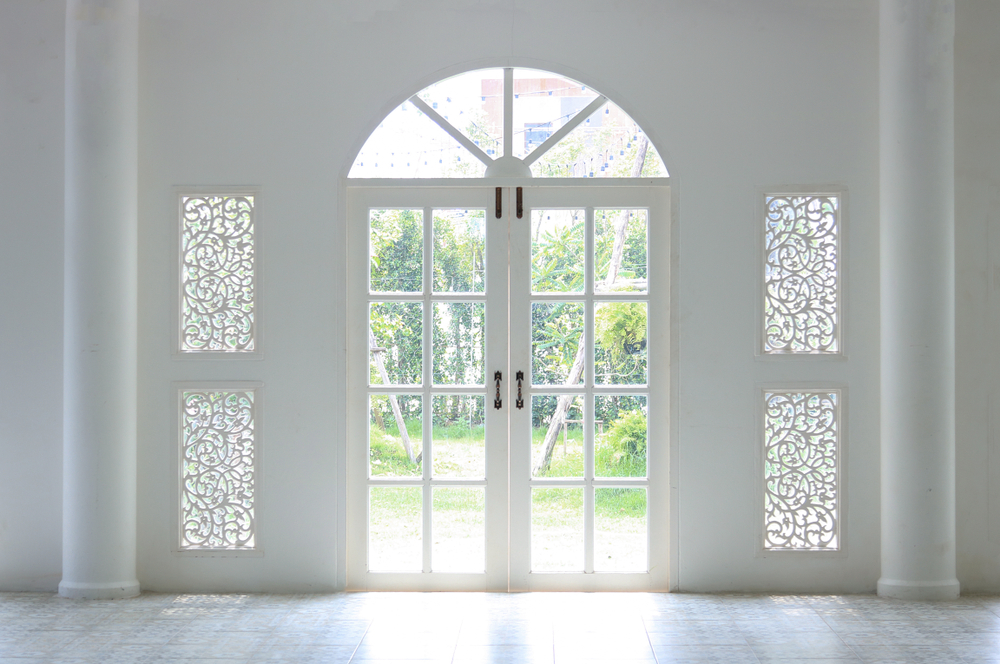 When it comes to enhancing the aesthetics and functionality of your home, choosing the right doors can make a significant difference. French doors, with their timeless charm and versatility, have been a favorite choice for homeowners looking to add a touch of elegance to their living spaces. At American Deluxe Windows & Doors, French doors can be a fantastic fit for your home, and in this blog, we'll explore the various ways they can benefit you.
Enhanced Aesthetics
French doors are renowned for their classic and elegant appearance. Their design features large glass panels, which allow natural light to flood your interior spaces. French doors not only brighten up your home but also create a seamless connection with your outdoor areas, making your living spaces feel more extensive and more inviting. Whether your home has a traditional or contemporary style, French doors can complement various architectural designs.
Improved Ventilation
One of the significant advantages of French doors is their ability to improve ventilation. Opening both doors wide allows for better airflow, making your home more comfortable, especially during the warmer months. This natural ventilation can help reduce your reliance on air conditioning, leading to energy savings and a smaller carbon footprint.
Bringing the Outdoors In
French doors provide an exceptional transition between your indoor and outdoor spaces. Whether you have a beautiful garden, a cozy patio, or a breathtaking view, French doors can help you make the most of your surroundings. They create a picturesque frame for your outdoor vista and make it easier to step outside and enjoy the fresh air whenever you please.
Increased Natural Light
Natural light has a profound impact on the atmosphere of your home. French doors maximize the amount of sunlight that enters your living spaces, reducing the need for artificial lighting during the day. French doors not only save on energy costs but create a warm and inviting ambiance that can positively affect your mood and well-being.
Flexible Use
French doors are versatile and used in various areas of your home. Whether you want to separate your living and dining areas while maintaining an open feel or add extravagance to your master bedroom by opening up to a balcony, French doors offer flexibility in their application.
Increased Property Value
Investing in French doors can increase the overall value of your home. Potential buyers often view them as an attractive feature, making your property more appealing and potentially fetching a higher selling price if you ever decide to move.
French doors can be an excellent fit for your home, offering numerous benefits such as enhanced aesthetics, improved ventilation, a seamless connection with the outdoors, increased natural light, flexibility in use, and increased property value. If you're considering installing French doors, American Deluxe Windows & Doors is here to help. Our team specializes in high-quality door installations, and we can help you find the perfect French doors to suit your style and needs.
Don't hesitate to contact American Deluxe Windows & Doors for expert advice and top-notch door installation services. Transform your home with the timeless beauty and functionality of French doors, and experience the difference they can make in your living spaces. Contact us today at (818) 561-8191 to get started on your French door journey!