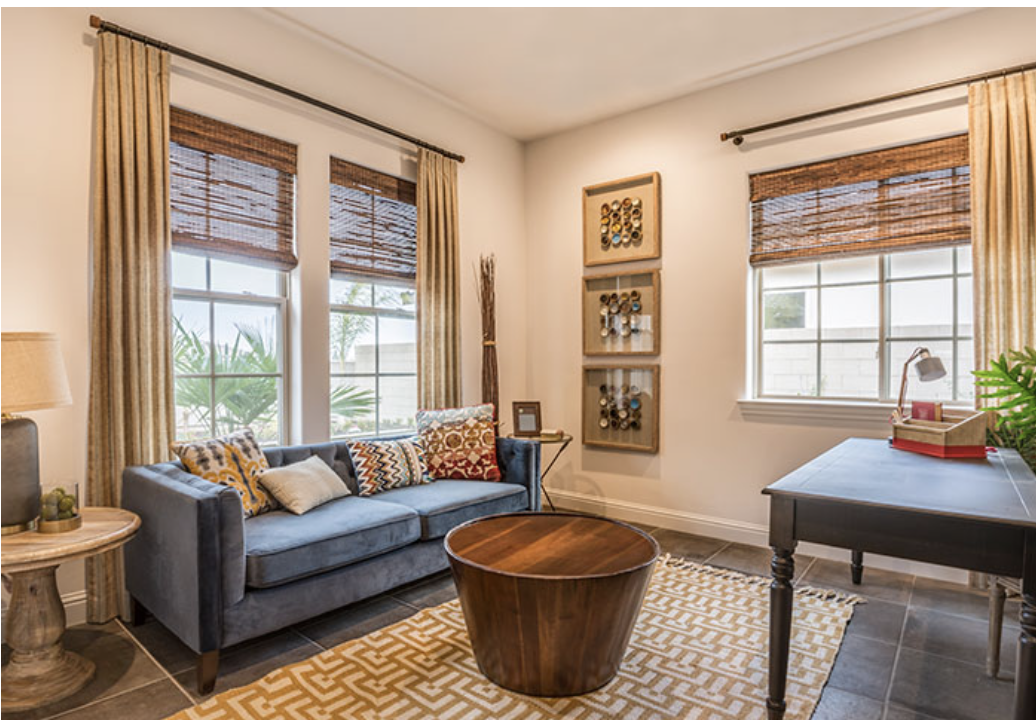 American Deluxe Windows is proud to present Anlin Windows – a cornerstone of security and a symbol of home comfort. Engineered with unparalleled features, these windows keep your home secure while maintaining aesthetic appeal.
Superior Security Features
Anlin Windows are designed with state-of-the-art security features to provide homeowners with the peace of mind they deserve. From their sturdy construction to innovative locking systems, these windows are more than just a barrier between your home and the outside world – they're a fortress of security.
SunMatrix and Infinit-e Plus: Ultimate Insulation
Anlin's patented SunMatrix and Infinit-e Plus are ultimate dual-pane insulating glass systems that provide superior thermal insulation, contributing to the overall security of your home. These technology-driven insulating systems help in maintaining the ideal indoor temperature, warding off potential risks associated with harsh weather conditions.
Secure Locking Systems
One of the most impressive security features of Anlin Windows is their secure locking systems. Equipped with state-of-the-art locking mechanisms, these windows ensure an extra layer of home security. The secure locks not only deter potential intruders but also add to the overall strength and reliability of the window structure.
Forced Entry Resistance
Anlin Windows are renowned for their superior resistance to forced entry. These windows feature robust construction with thick, impact-resistant glass, and high-grade framing materials, which stand firm against any forced intrusion attempts.
Safety Glass
The use of tempered safety glass in Anlin Windows is another testament to their emphasis on security. This type of glass is designed to break into small, harmless pieces rather than large shards, reducing the risk of injury in the unlikely event of a breakage.

Choose American Deluxe Windows for Anlin Windows
When you choose American Deluxe Windows as your supplier for Anlin Windows, you're opting for a company committed to your safety and satisfaction. We pride ourselves on offering products that provide homeowners with peace of mind, knowing their home is secure and comfortable.
Our team at American Deluxe Windows is well-versed in the superior security features of Anlin Windows. We guide you through the selection process, ensuring you choose windows that align with your security needs, aesthetic preferences, and budget.
Anlin Windows are not just windows, they are a promise of security, a guarantee of comfort, and a commitment to quality. At American Deluxe Windows, we stand by that promise and ensure every window we provide meets the highest standards of safety and quality.
Are you ready to prioritize your home's security without compromising on style? Contact American Deluxe Windows & Doors today! Our dedicated team is ready to help you find the perfect Anlin Windows for your home.
Choose Anlin Windows from American Deluxe Windows, because when it comes to the security of your home, only the best will do.Call us at (818) 561-8191 or click here for a FREE quote.