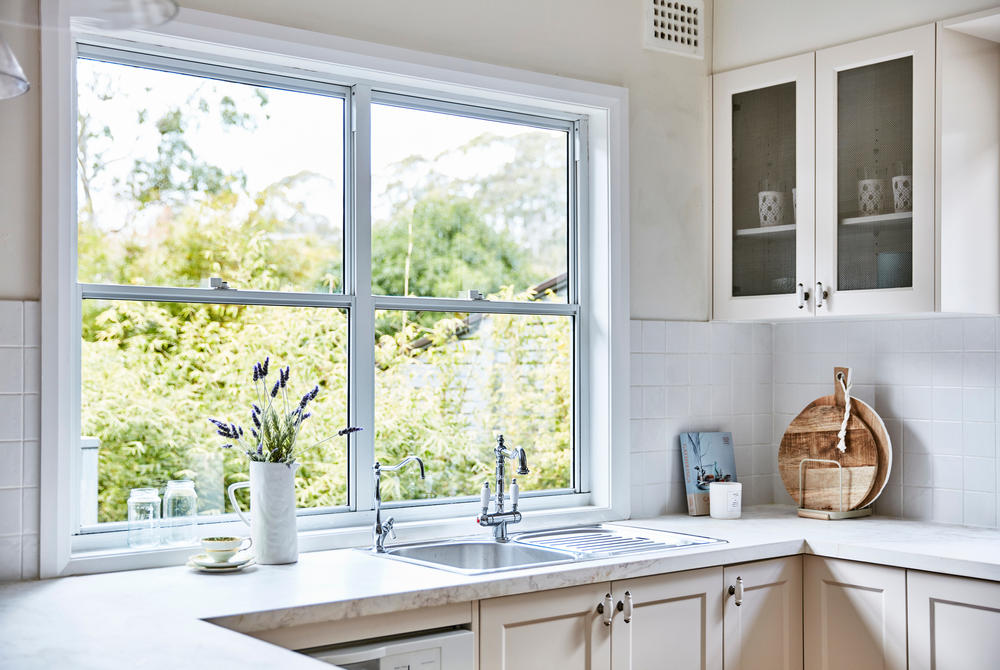 When choosing replacement windows for your home, it's important to consider everything before making a decision. Not only is it important to consider style, frames, and glass, but you also have to consider who will install them. Here are 5 things to know before buying vinyl replacement windows.
1. Who Will Install Your Windows?
Proper window installation is a vital step in the replacement process. If your windows are installed incorrectly, they will fail over time, so you want to hire a reputable company to help you get the job done.
2. The Warranty Information
When choosing a replacement window company, you should ask about warranty information. The company should offer a warranty on their products and the installation of the products. If the company doesn't provide a warranty on both, you might want to reconsider purchasing windows from them.
3. Energy Efficiency of the Windows
Heat gain and loss through windows are responsible for 25%-30% of residential heating and cooling energy use. You'll want to replace your current windows with some that have energy-efficient glass to help lower your heating and cooling bills. The right glass protects the interior of your home from excess heat and UV rays while preventing the comfortable temperatures of your interior from escaping.
4. The Window Material
You'll want to ask the company you choose for your replacement what their windows are made from. American Deluxe Windows and Doors installs premium vinyl windows that are easy to operate, attractive to look at, and energy-efficient. We can customize each window to fit any location in your home and ensure that it is made from superior materials.
5. Does My Quote Include All Costs?
Watch out for companies that boast about having the lowest prices in the market. Sometimes those prices can be too good to be true because they give you a quote that does not include the fees for installation or manufacturing. When choosing a replacement window company, be sure the quote includes the entire cost of your replacement project.
Why is Window Quality and Proper Installation So Important?
Proper window installation is crucial to ensure they work effectively for as long as you need them. If a window is not installed correctly, it will not seal properly, and air will leave or enter your home when it shouldn't. Vinyl replacement windows installed by American Deluxe Window and Door are structurally sound to ensure they last a lifetime. Window replacements that last are often a little more expensive, but you want to choose quality over price. Low prices can be tempting, but you might spend more in the long run on maintenance and the potential cost of replacing those low-quality windows.
Why American Deluxe Window and Door is the Best Choice for Your Replacement Windows
We know there are a lot of window replacement windows to choose from, but American Deluxe Window and Door offers the best windows for your project. You can choose from various premium vinyl replacement windows we can customize to fit your home. Our energy-efficient glass coatings help reduce heating and cooling costs by blocking excess heat and UV rays. We are always transparent with our customers and provide you with the exact cost of your project during your in-home estimate and consultation. If you're ready to learn more about our vinyl replacement windows and a replacement with our highly-qualified team, call American Deluxe Window and Door at (818) 561-8191 or visit our website to learn more about our vinyl window options.