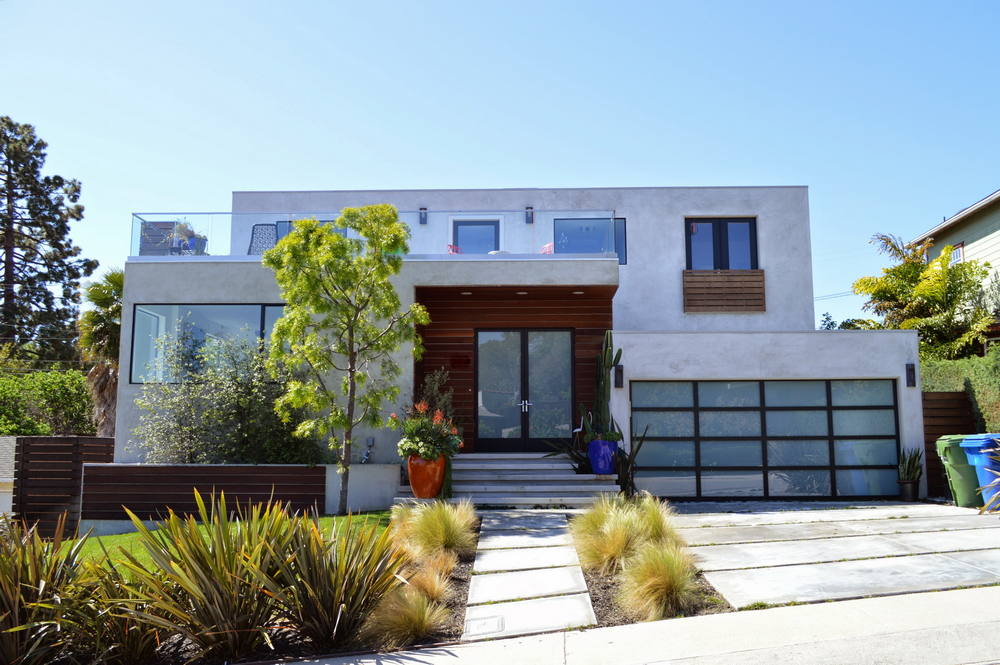 You might go on shopping trips with family members and friends, and it's fun to pick out clothes for yourself or gifts for other people. You might hit the stores with a list to help you avoid forgetting important things. When you need to get replacement windows in Los Angeles, CA., it might not be the best idea to go to a big hardware store and get your windows there. The smarter way would be to do your research online and to custom order your replacement windows from a reputable local window replacement company. Consider the points below while shopping for your replacement windows.
What Replacement Windows Are Best for Your Home?
Above everything else, you need windows that will be good for your home. What's best for your home is likely going to be efficient replacement windows that look good with your home's current style. You might have certain preferences, but you will also have to match style, color, and upgrades to your exact home's needs. The American Deluxe Windows and Doors professionals can help you figure out what is best through their recommendations and experience.
Count Your Windows
As you walk around your house and inspect your windows, count how many of them you have to replace. That can help you with the initial shopping experience. You can tell the window replacement company what you are working with, which can help them figure out the pricing, at least in general. That can help you to compare initial prices to make things easier upfront.
Consider Changing Your Replacement Window Styles
When you look at new windows, make the most of the project. You will want to consider changes you may want to make for your home. You don't have to get the exact same window style, color, or glass pack. You can add windows, combine window groups into one, and do any number of other things. Look at pictures online, observe your neighbors' homes, and have some dreams for your project. The sky's the limit. Consider those changes and look into the pricing to make them happen and see if you can make it work.
Find The Right Window Replacement Company to Help You
The right window company is going to make or break your project. Esteemed professionals with lots of experience and fair pricing are what you want. Research the window replacement companies in Los Angeles, look up online reviews, check their licensing and insurance, and get in-depth details before you trust them with the project within your home.
Set Up a Window Replacement Budget
It's essential to know how much money you have to work with, both for you and the window company. You want to set a reasonable budget that can help you get what you need, but you also want to ensure that you don't spend way more than you are comfortable spending. Having a budget can help you hit your monetary goals with the professionals by your side.
When you start shopping for replacement windows in Los Angeles, CA, the professionals at American Deluxe Windows and Doors will help you make sure you don't forget anything important. Visit our website or give us a call at (816) 561-8191 for a quote on your window replacement in Los Angeles!